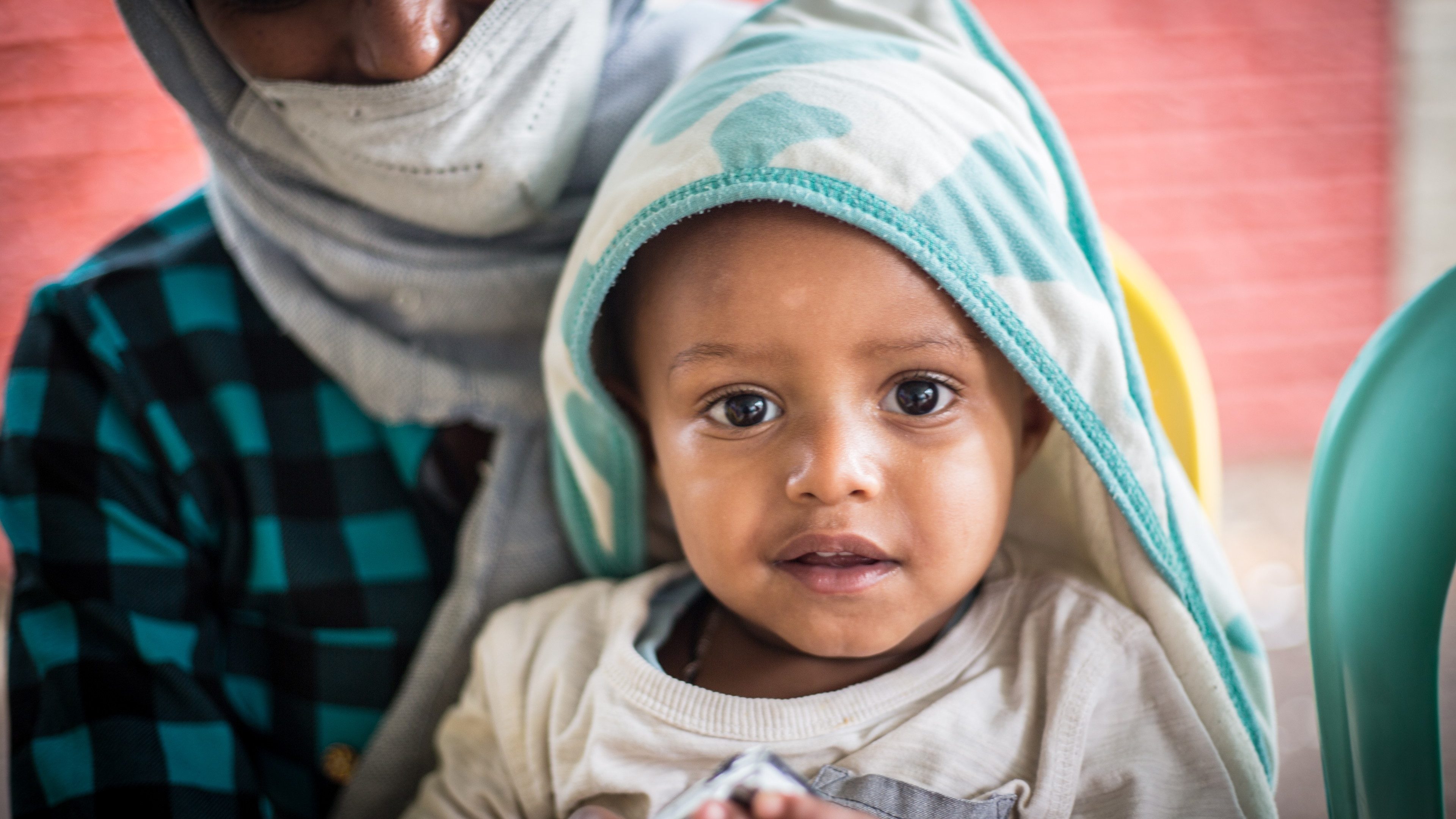 Children with single mothers in Addis Ababa, Ethiopia, are in serious poverty. Our engagement through our Foundation Confidence for Children, in cooperation with the Ilanga Association, led to the creation of the eponymous Confidence for Children centre. 

We see many happy children in the centre. Four kindergarten teachers take care of up to 29 toddlers in day care. The children receive good and expert care and a healthy diet. Two disabled children of mothers in the Ilanga programme also attend the day care. They receive special support from the two social workers so they can develop in line with their abilities. Walking aids were organised for a boy. Post-school care is supported by Ilanga employees and many volunteers. There are currently 50 children who first receive a snack and are then supported and encouraged according to their level. This results in a lively and positive learning environment. The plan is to open up the offer to more children this year. The centre also provides a contact
point for the mothers and the premises can be used for training when not occupied by the children. Ilanga thus helps the mothers to start working for themselves so they can provide for their children. Over the next two years, our foundation will help to manage and develop the Confidence for Children centre. Ilanga is working on a sustainable solution for its continuation after the two years. Wewish Ilanga every success with its day care project in Addis Ababa.