Many people have the feeling that their support is just a «drop in the bucket». But every bit of support helps do great things!
On behalf of the children, we thank you sincerely for your interest and your support of our work! We will send you a receipt for your donation for the tax authorities at the beginning of the following year. Please remember to include your full address on the transfer form. If you have not received confirmation of your donation by the end of February of the following year, please contact us at:  office@stiftung-zuversicht.ch.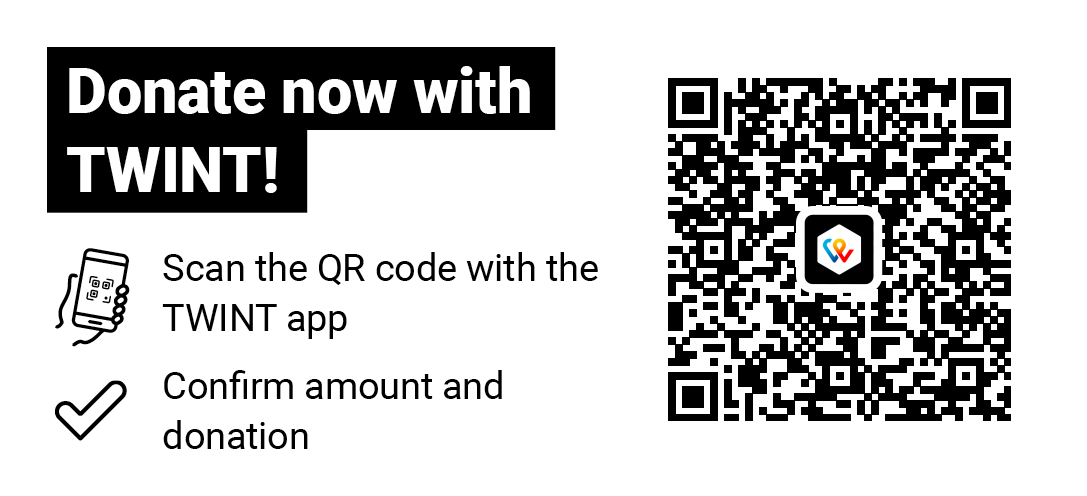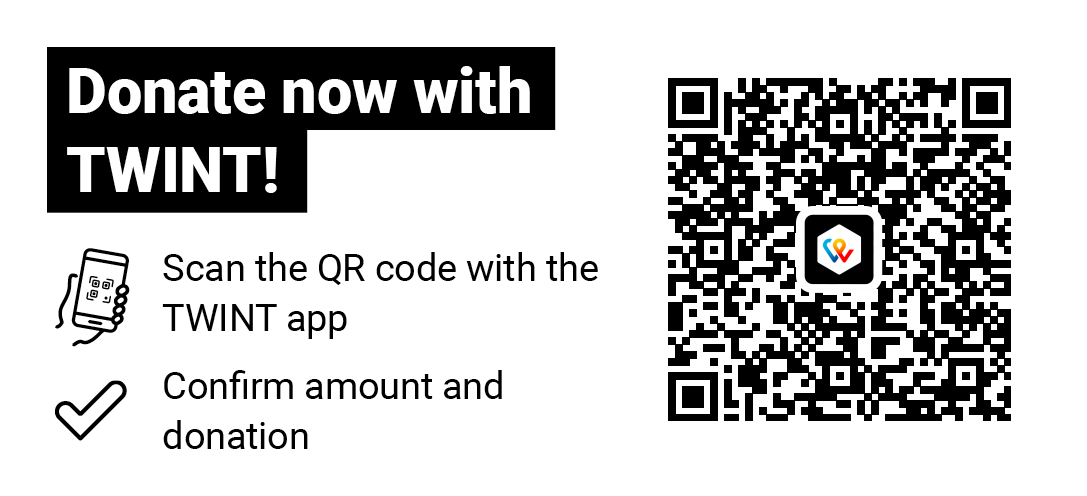 Your donation request
Do you know of a project or organisation dedicated tohelping children in need with which you have a personalconnection and which lies close to your heart? Tellus about it! We only support projects that help to meet basic needs and provide children with access to education. We would be happy to check whether we can lend our support.