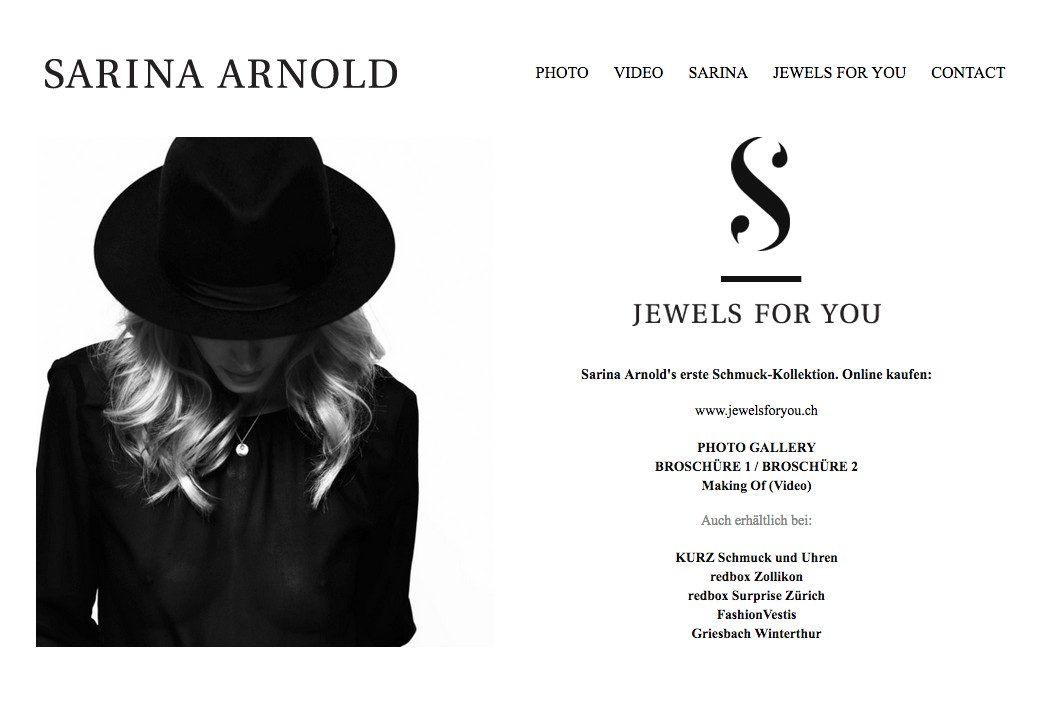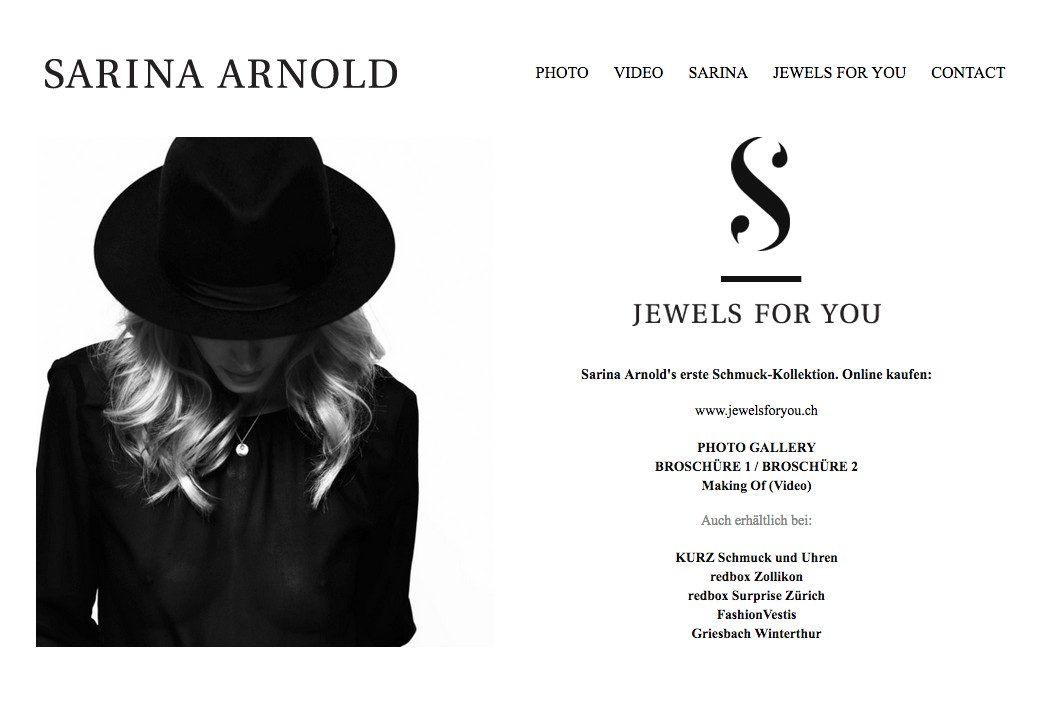 Jewellery collection of Sarina Arnold
Sarina Arnold has been the ambassador of the Confidence for Children Foundation since 2010, working to help children in Kyrgyzstan with cleft lips and palates. There are two aspects to her work. On the one hand, she works in Switzerland to raise awareness of the deformity, the problems experienced by families in Kyrgyzstan and the construction of the treatment centre. She also travels to Kyrgyzstan, where she visits the centres, cheers up the children in the hospitals and stays in touch with their parents.
She knows what it's like to be the mother of a child born with a cleft lip or palate – her daughter Felice suffers from this condition. She supports the Confidence for Children Foundation with her "Sarina Arnold – Jewels for You" jewellery collection. A portion of the proceeds from every item sold goes to the foundation. Be inspired!