Our sponsored projects help to meet basic needs and provide access to education, so that the children can have a better future.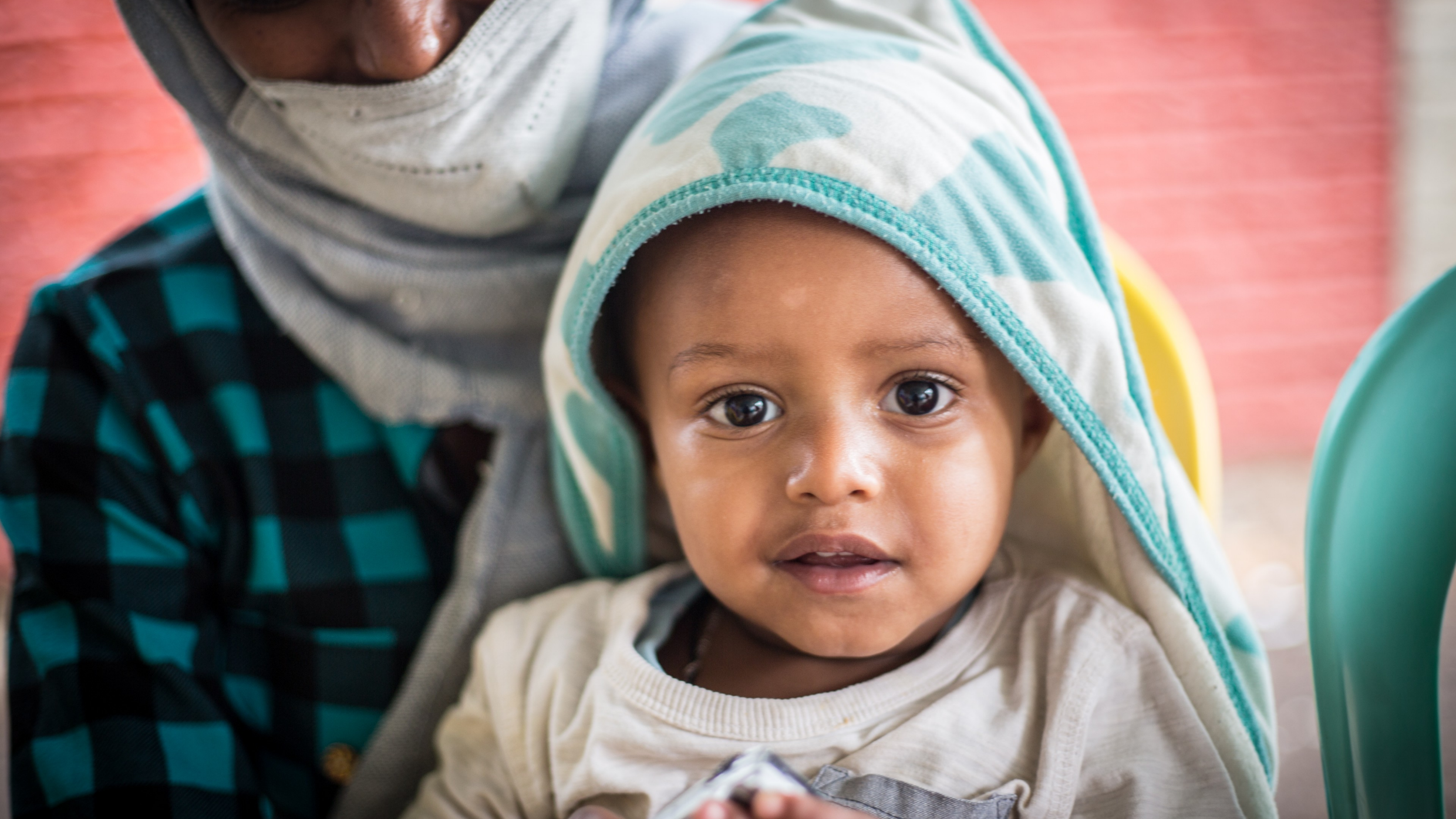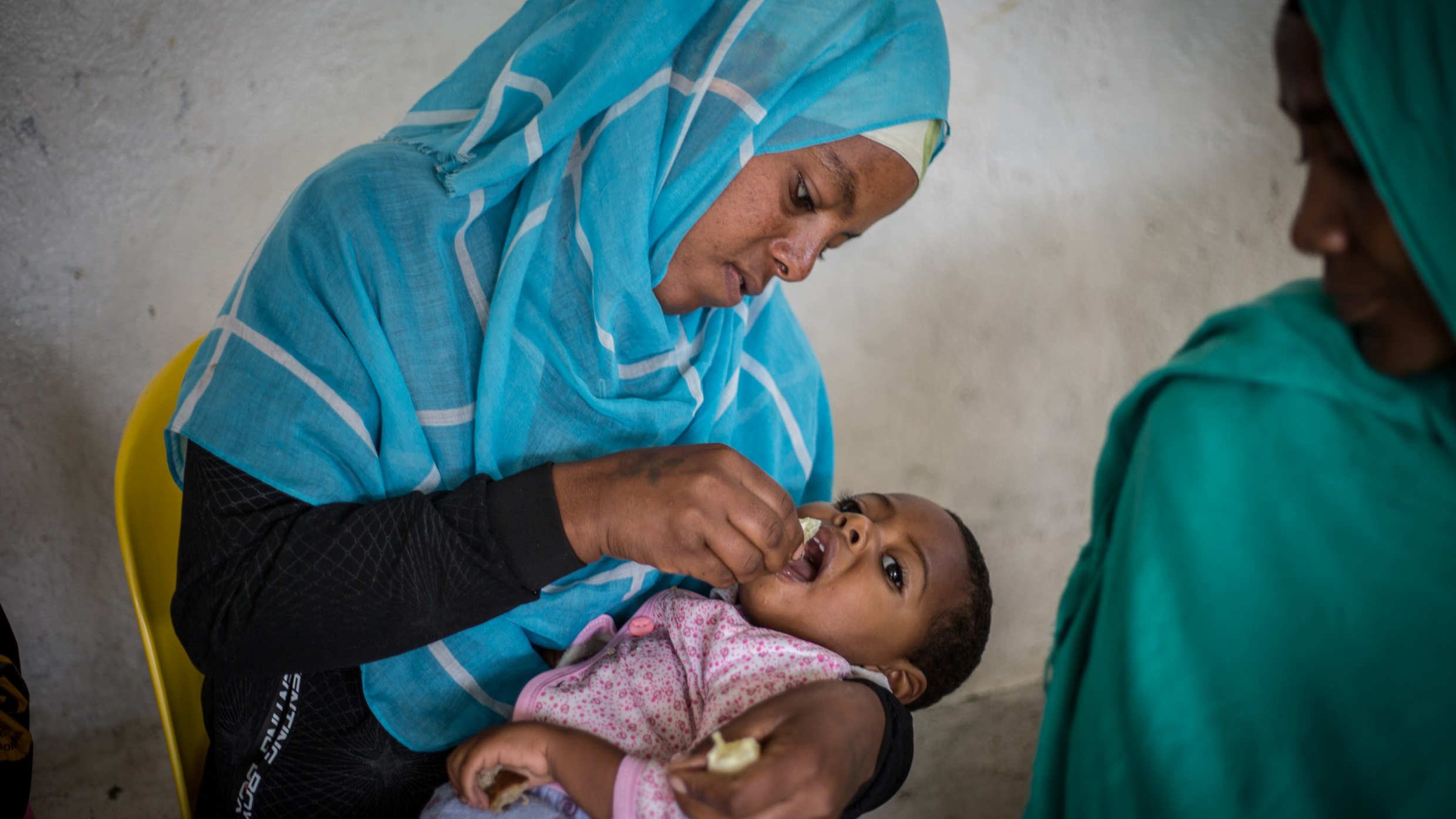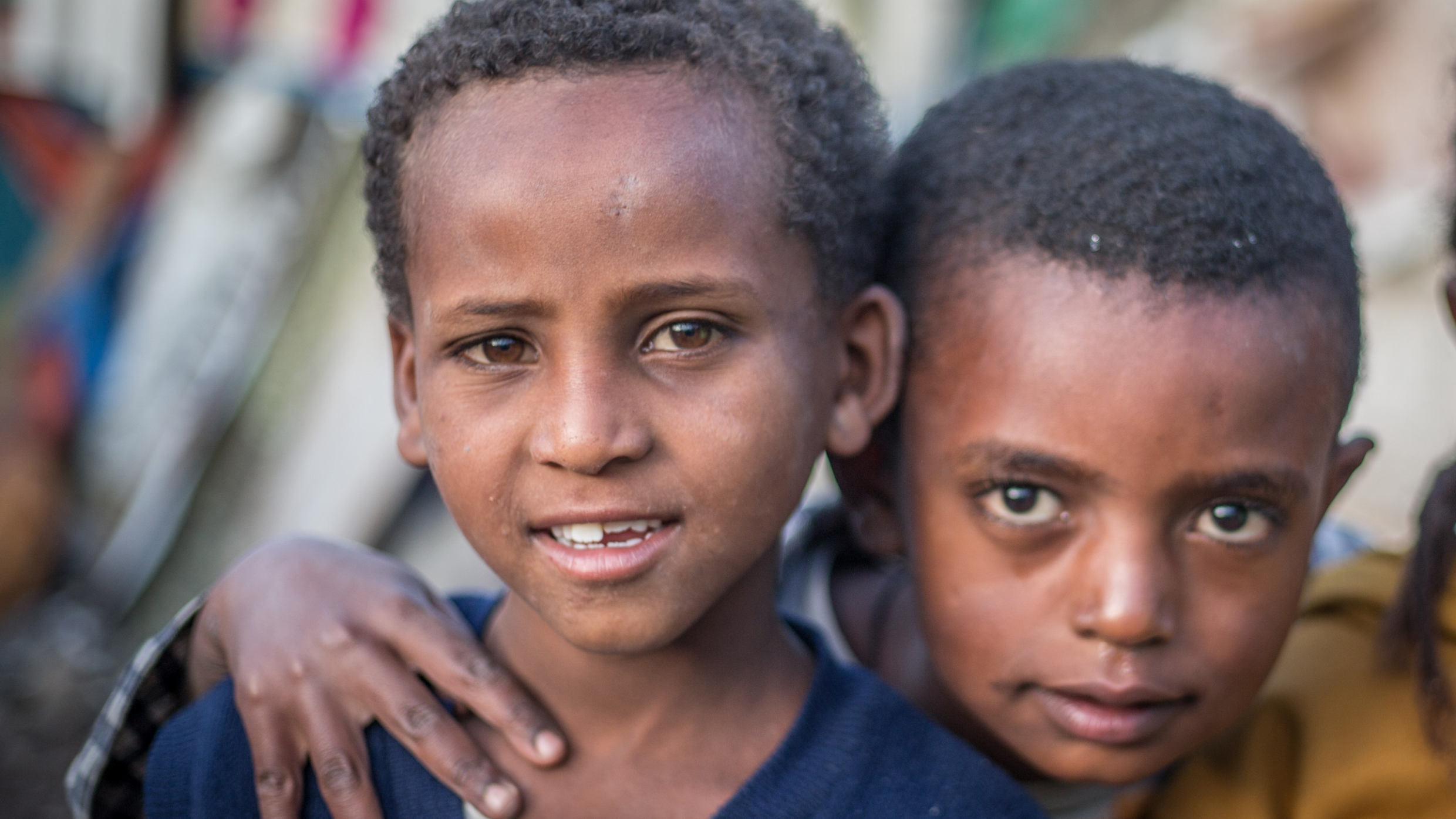 Centre «Confidence for Children»
Children with single mothers in Addis Ababa, Ethiopia, are in serious poverty. Our engagement through our Foundation
Confidence for Children, in cooperation with the Ilanga Association, led to the creation of the eponymous Confidence for Children centre. Over the next years, our foundation will help to manage and develop the Confidence for Children centre. Ilanga is working on a sustainable solution for its continuation after the two years. We wish Ilanga every success with its day
care project in Addis Ababa.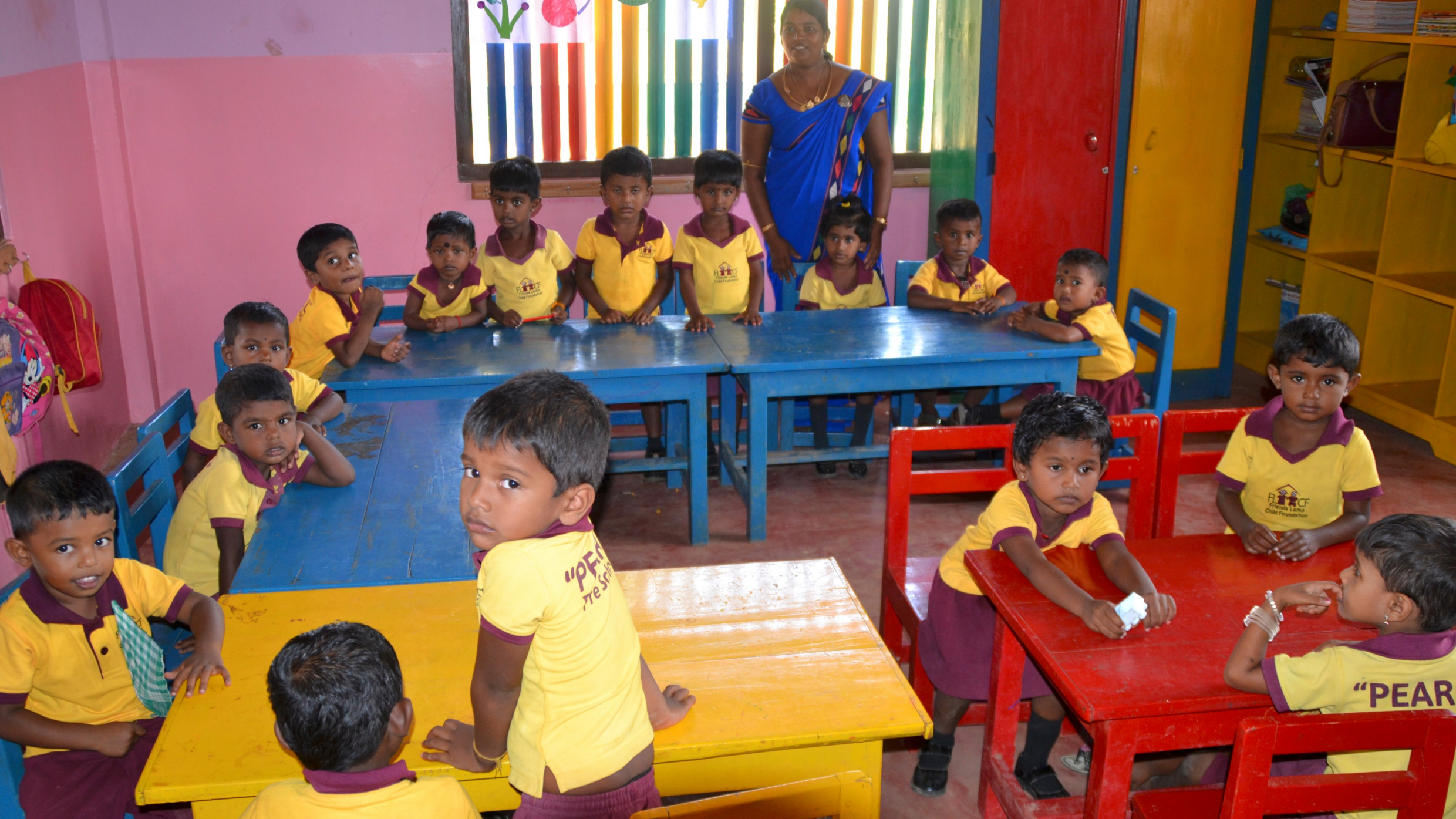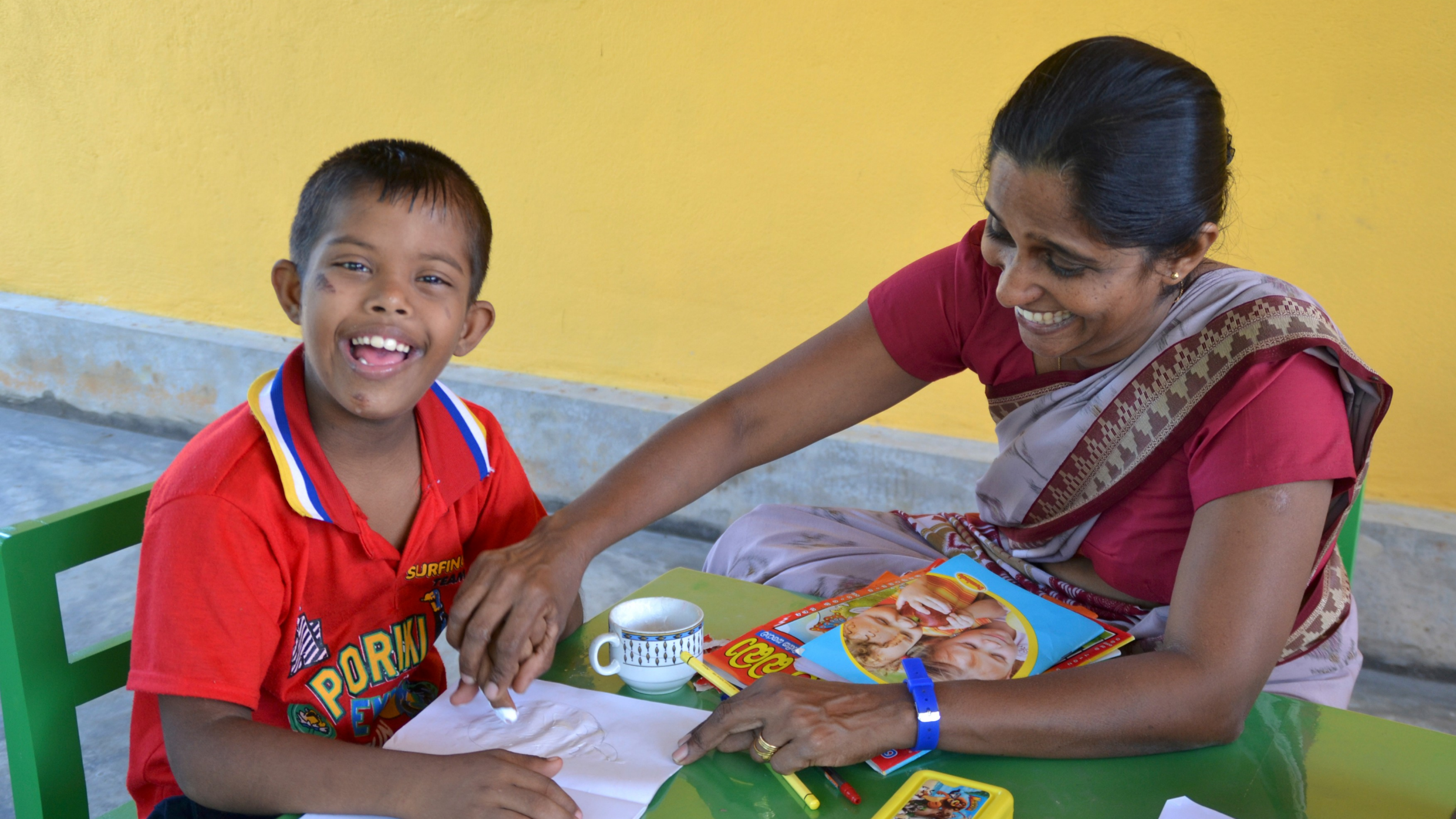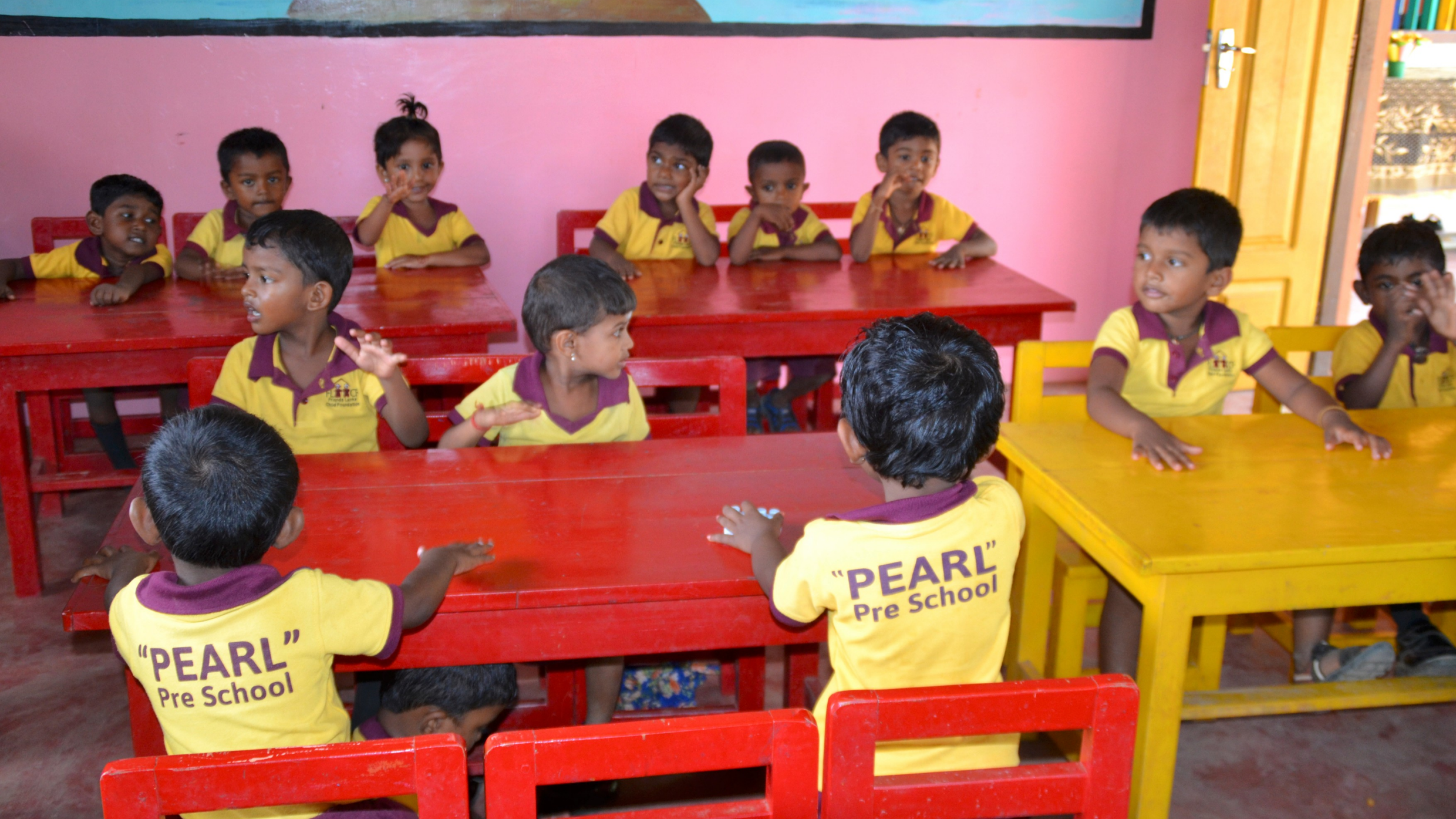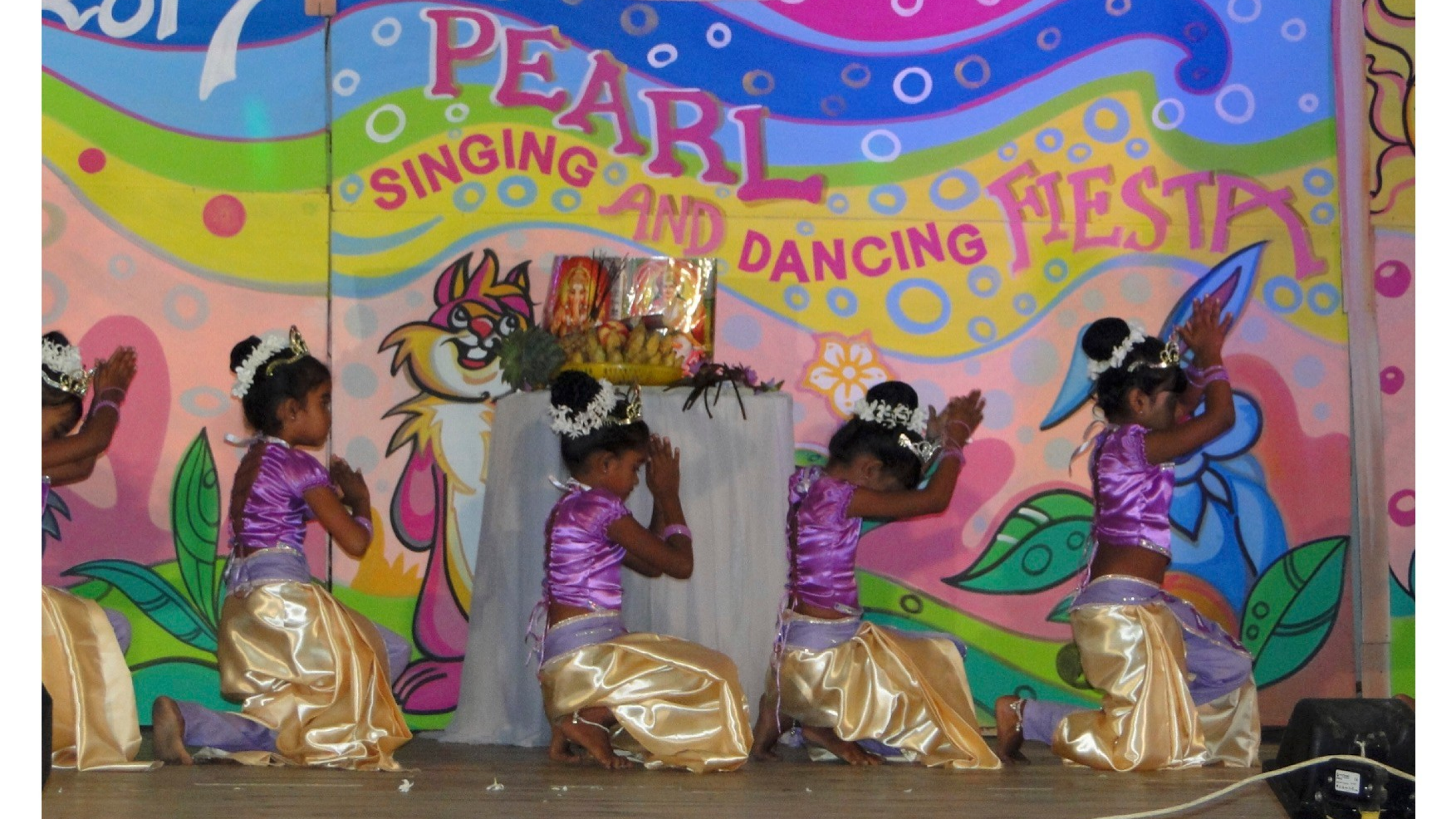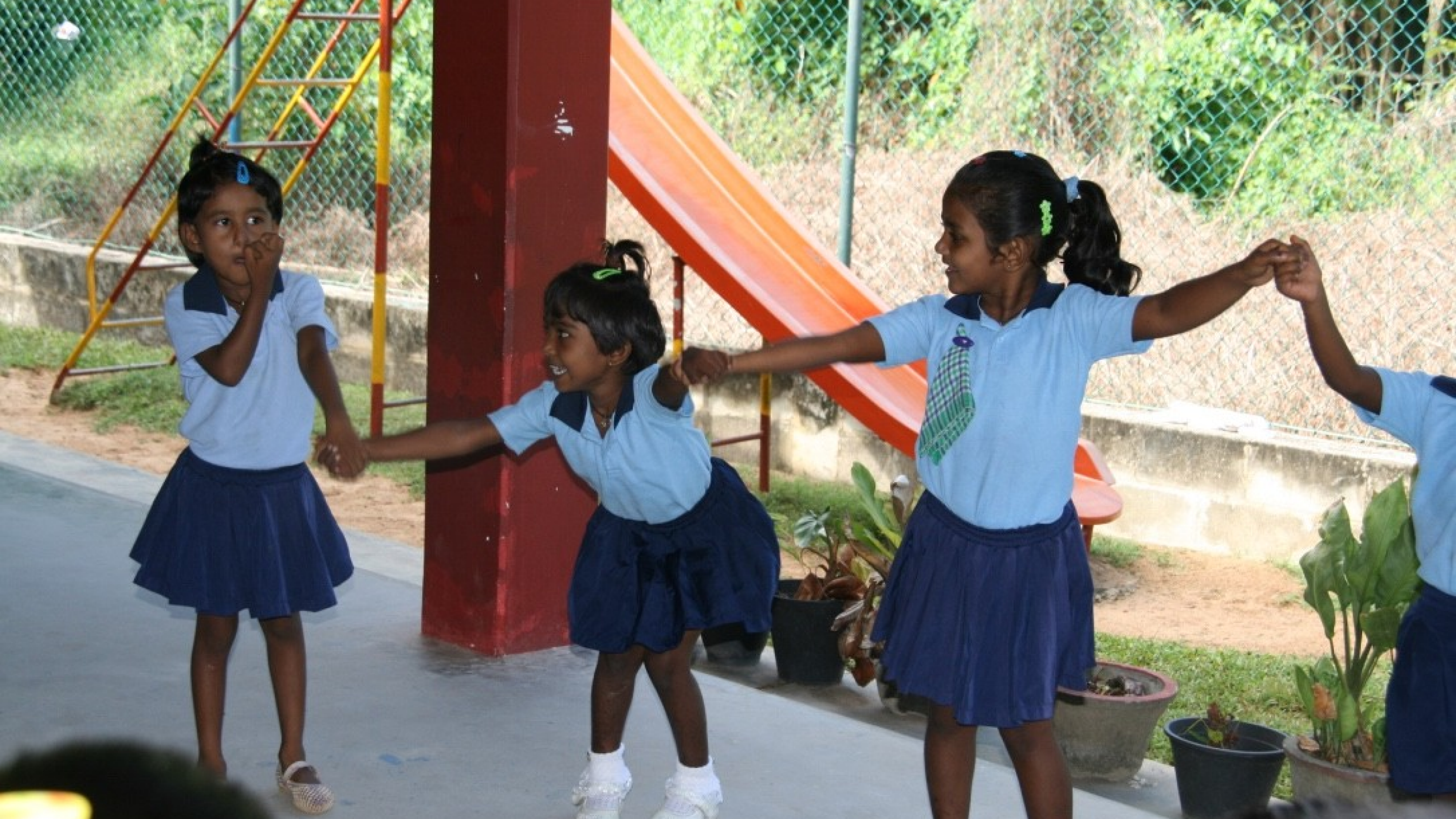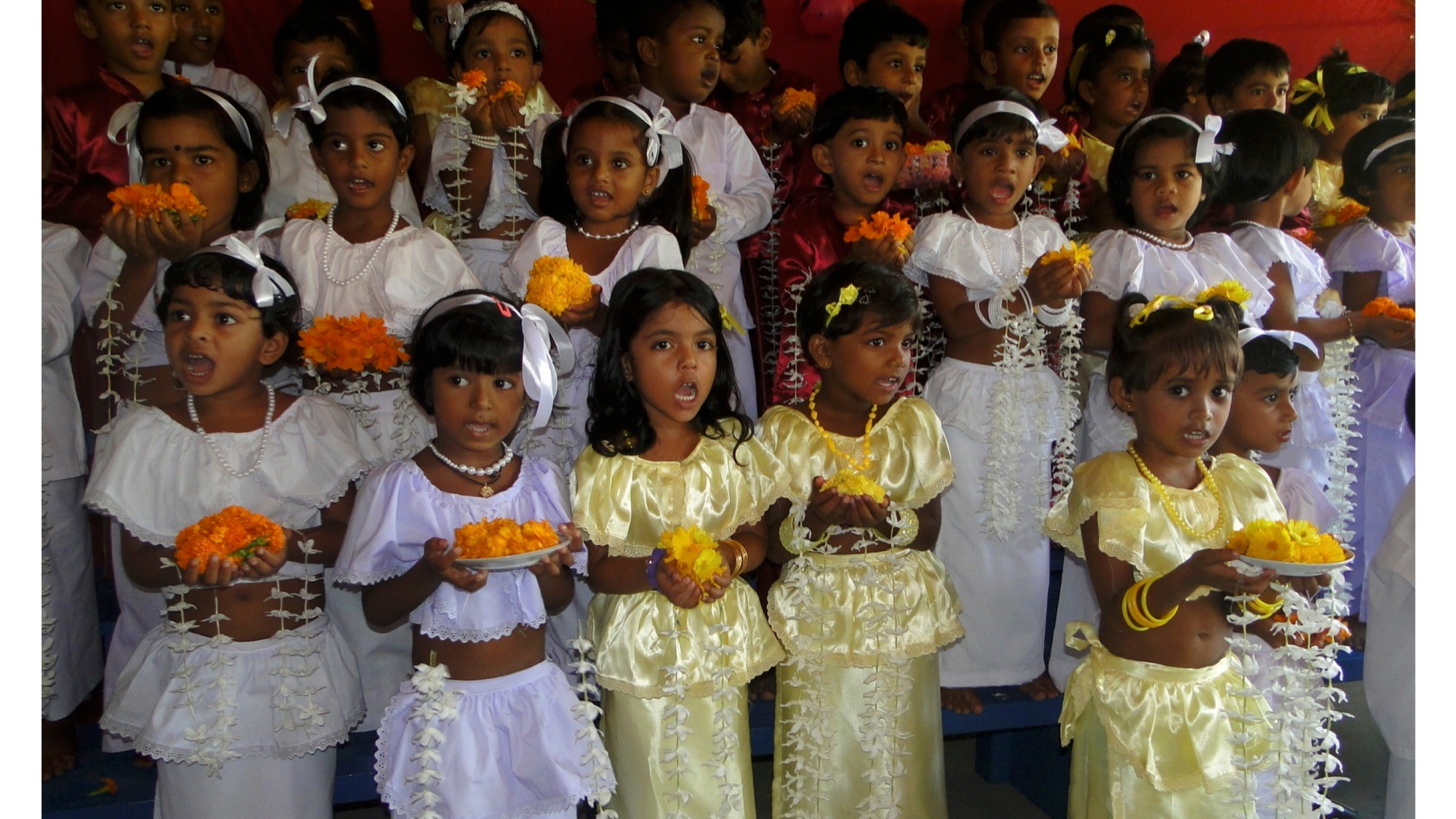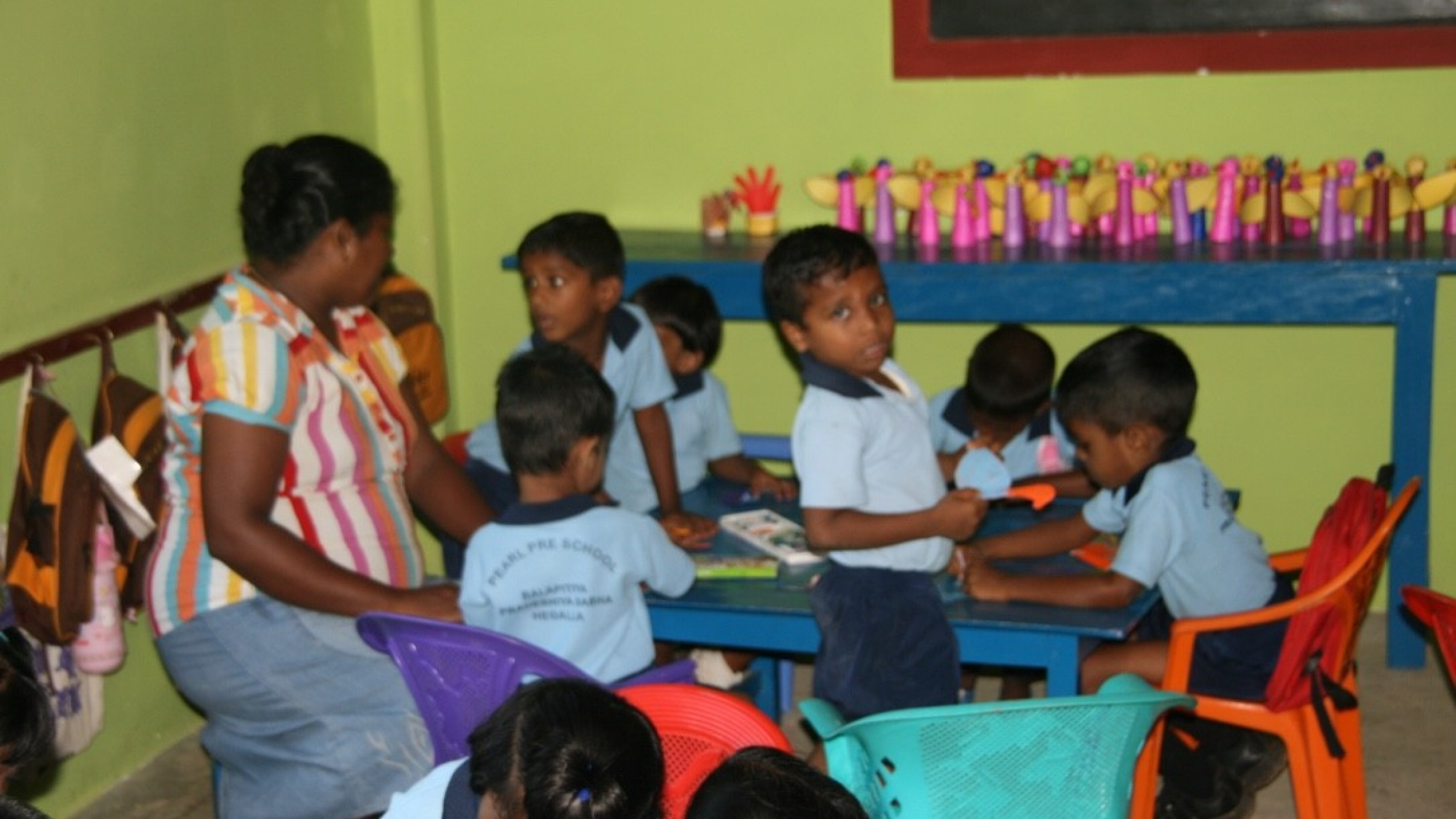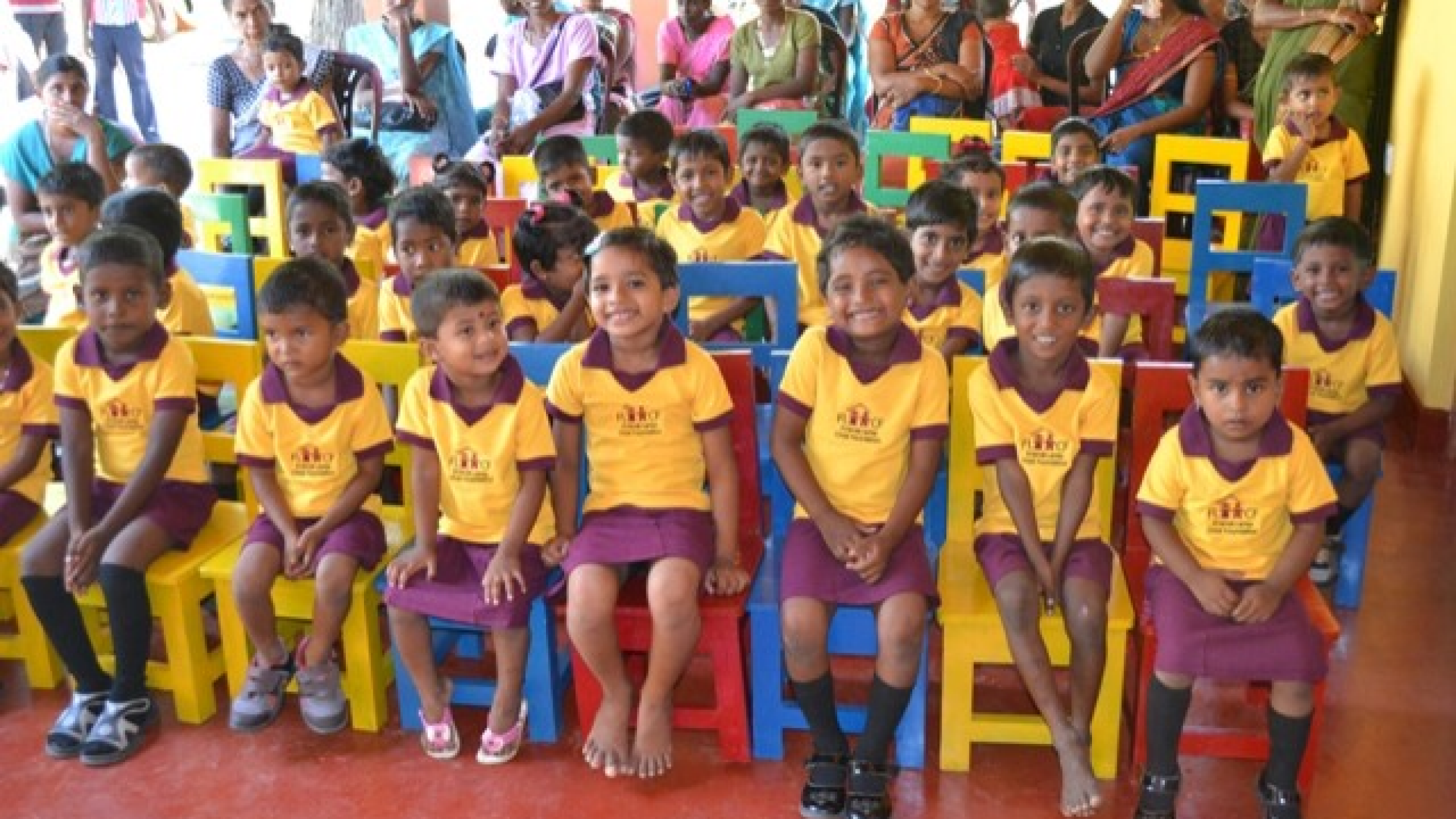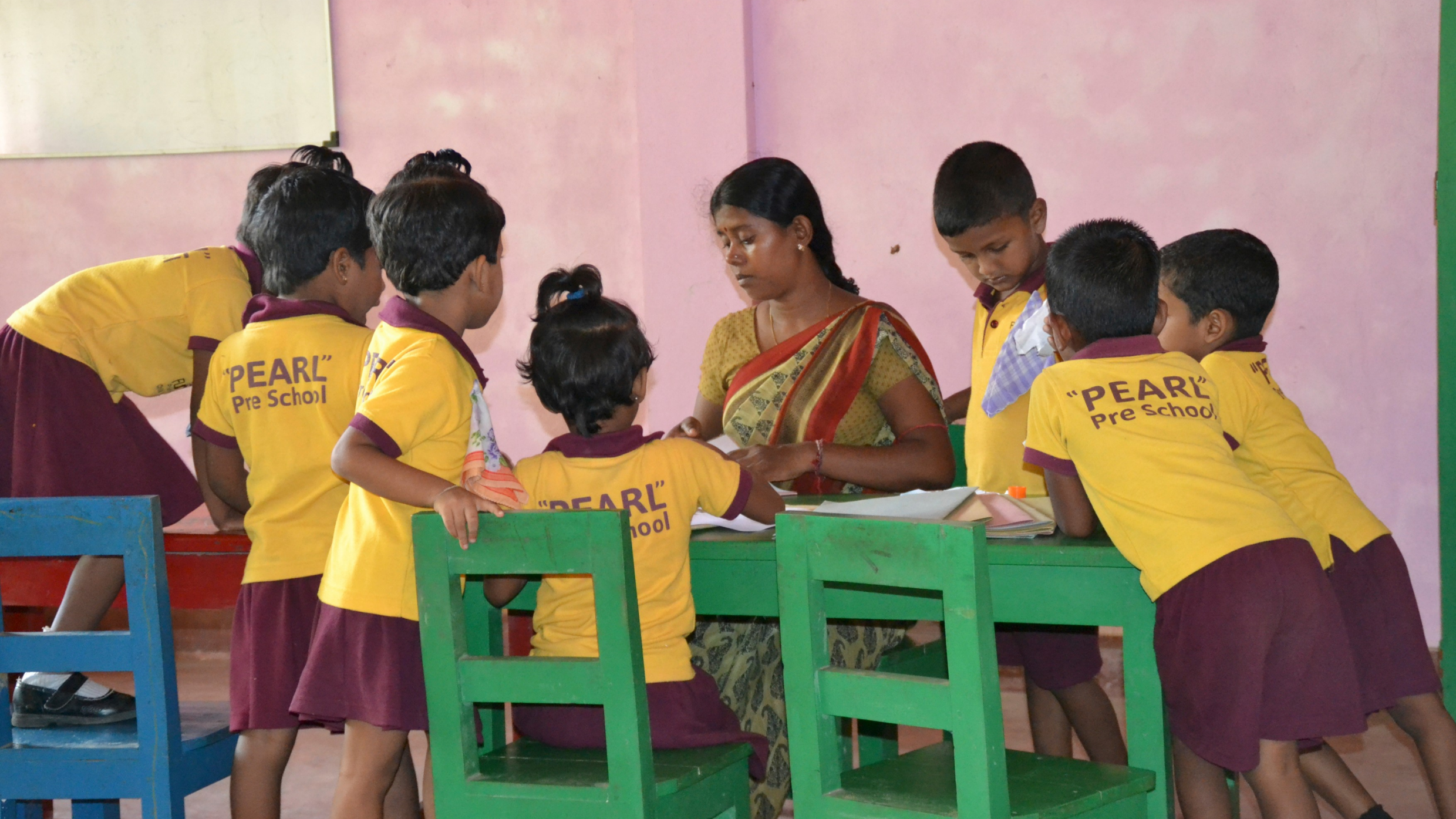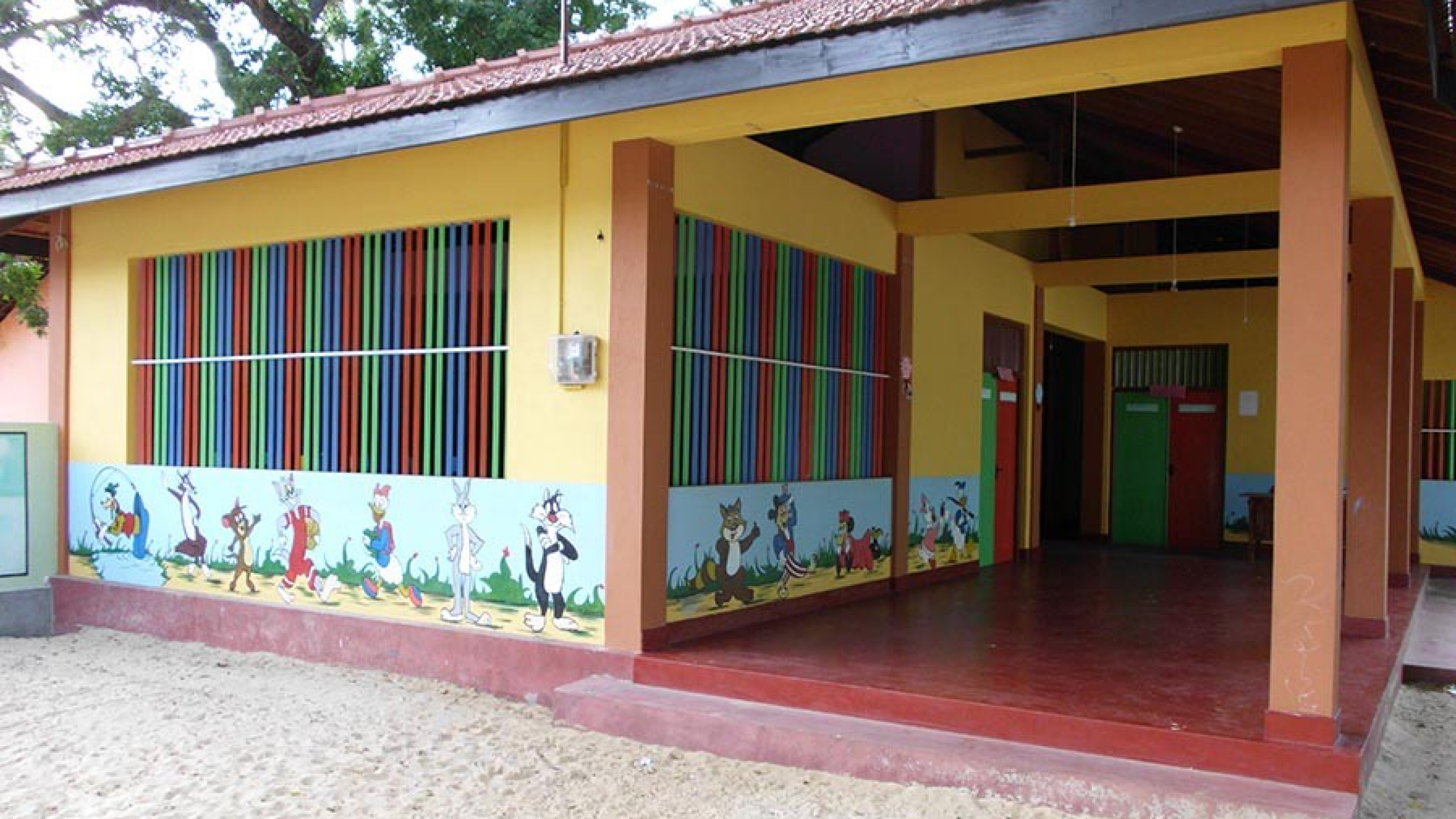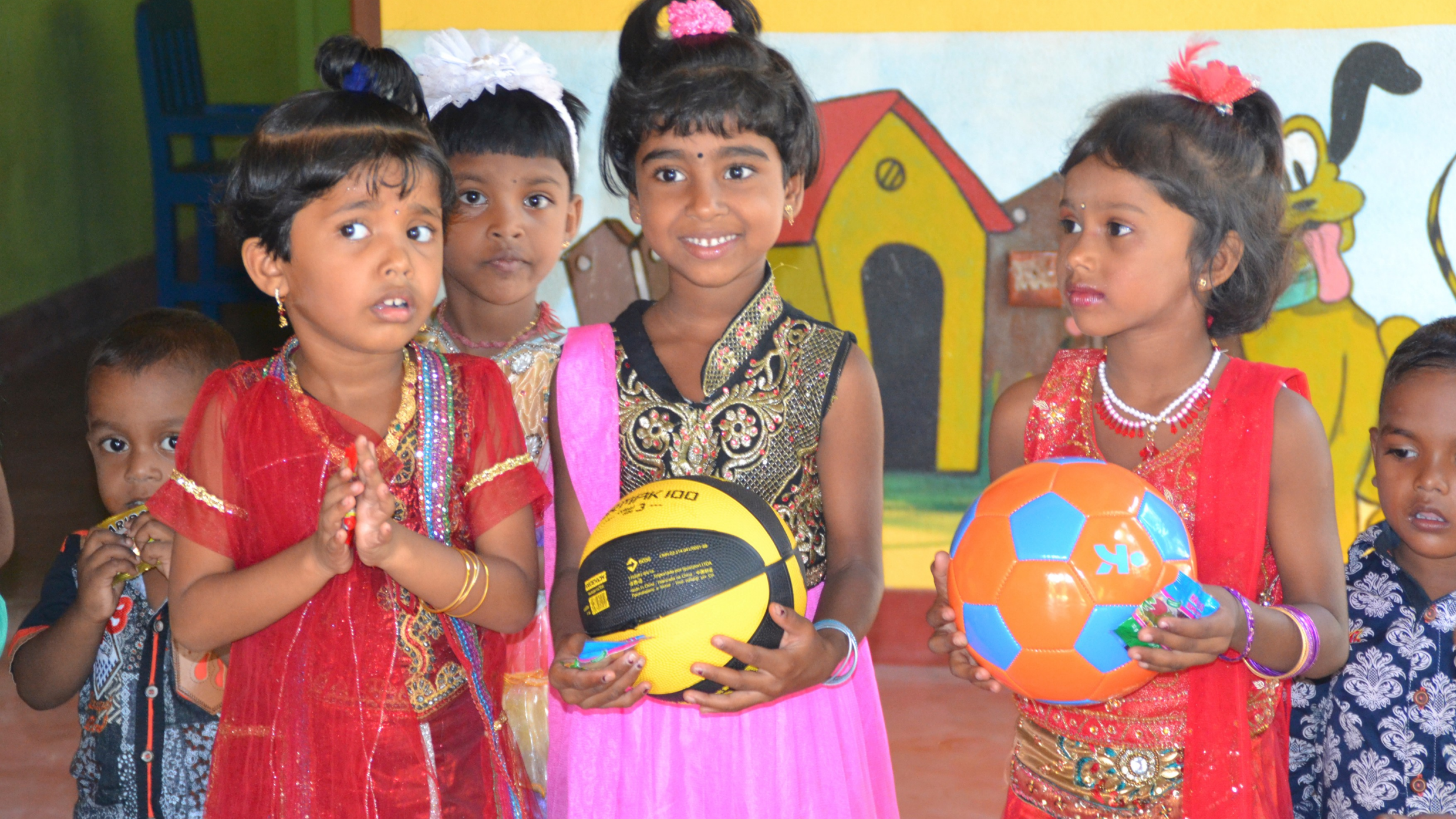 Friends Kinderhilfe
Friends Kinderhilfe International has made it its mission to act as a friend to needy children in Sri Lanka and offer them the chance at a better future. With its focus on providing educational support, Friends Kinderhilfe has for many years carried out projects to promote the education of impoverished children. Based on local needs, children and young people receive individual support, irrespective of their ethnic origin or religion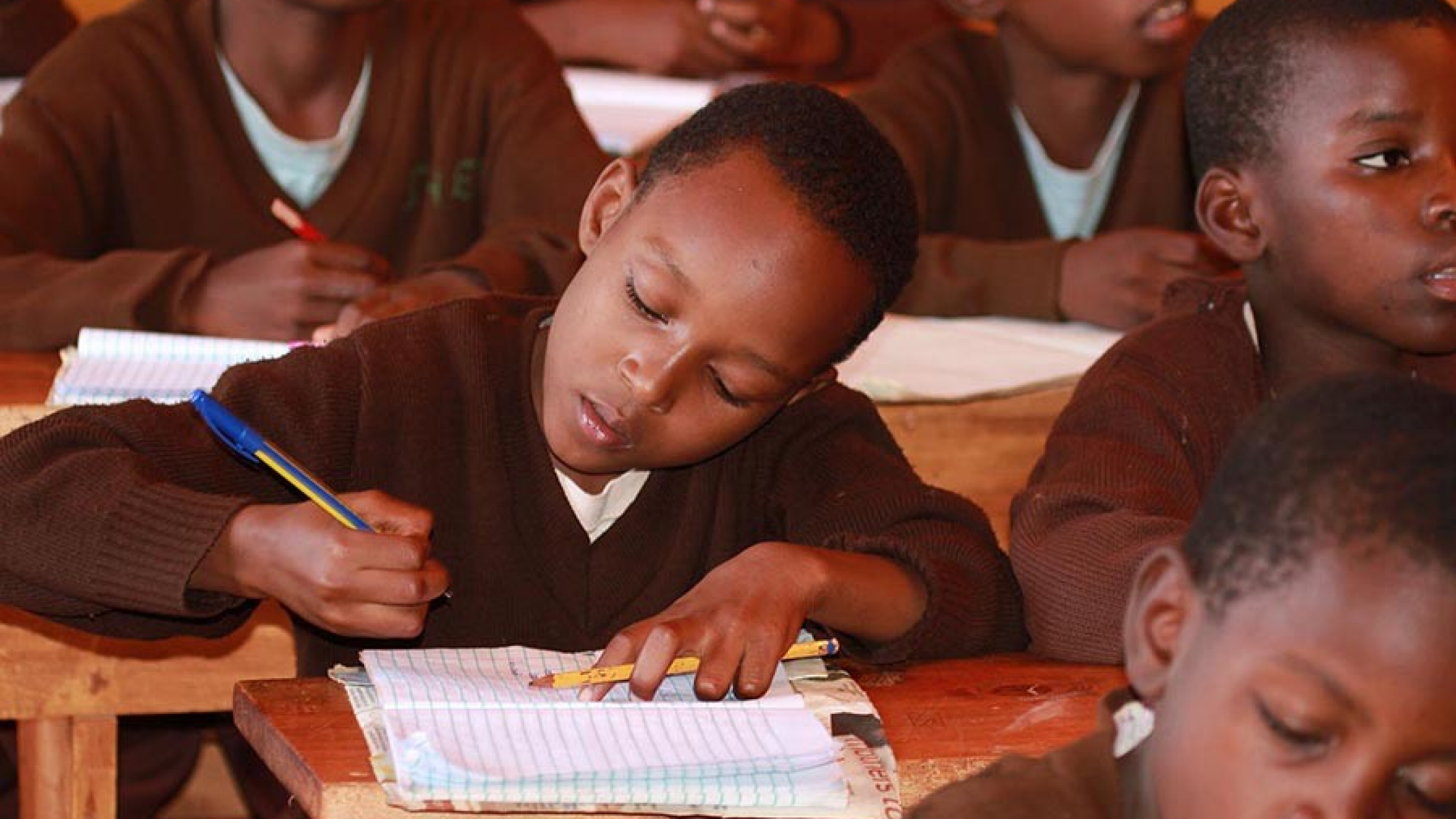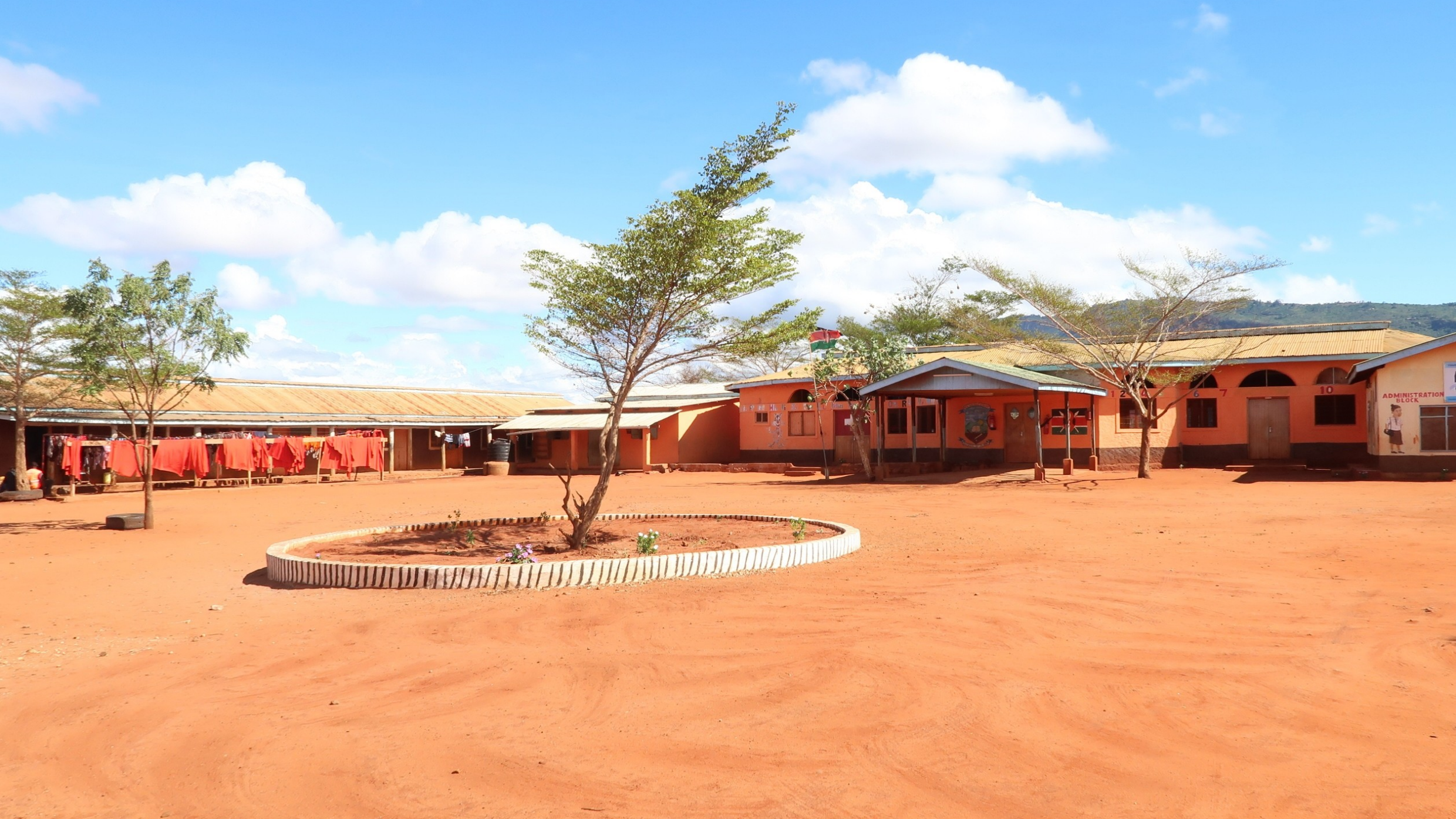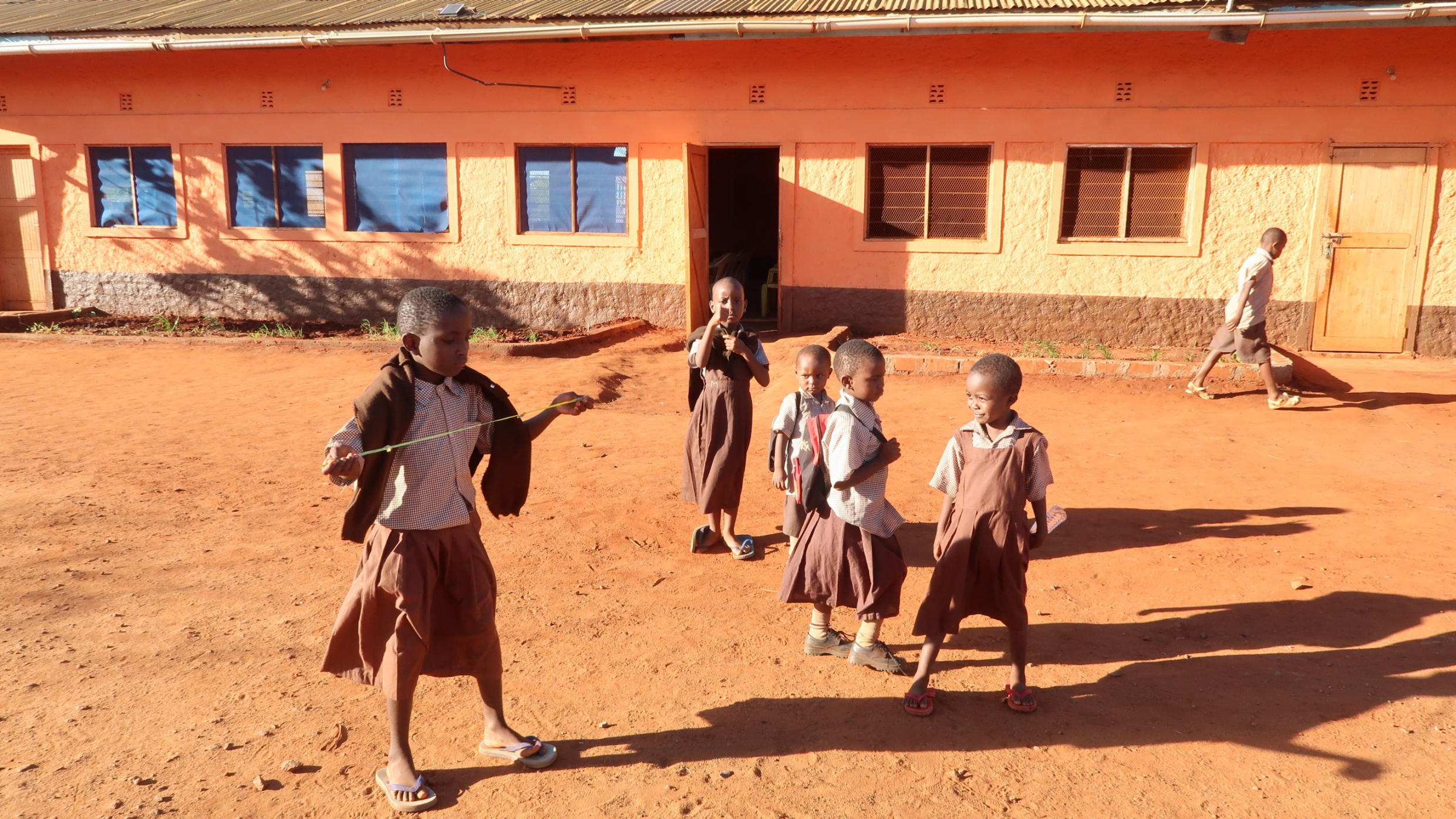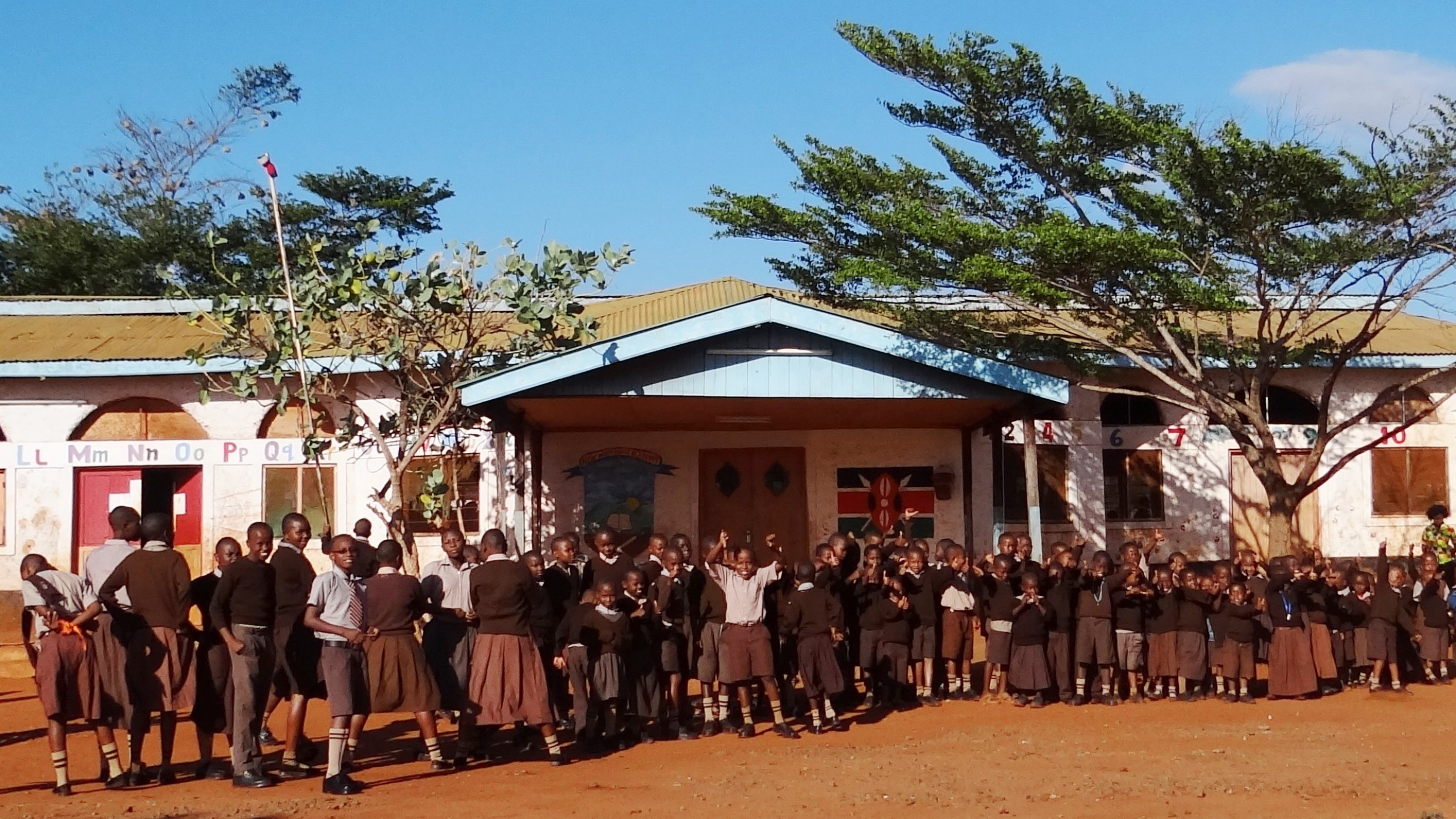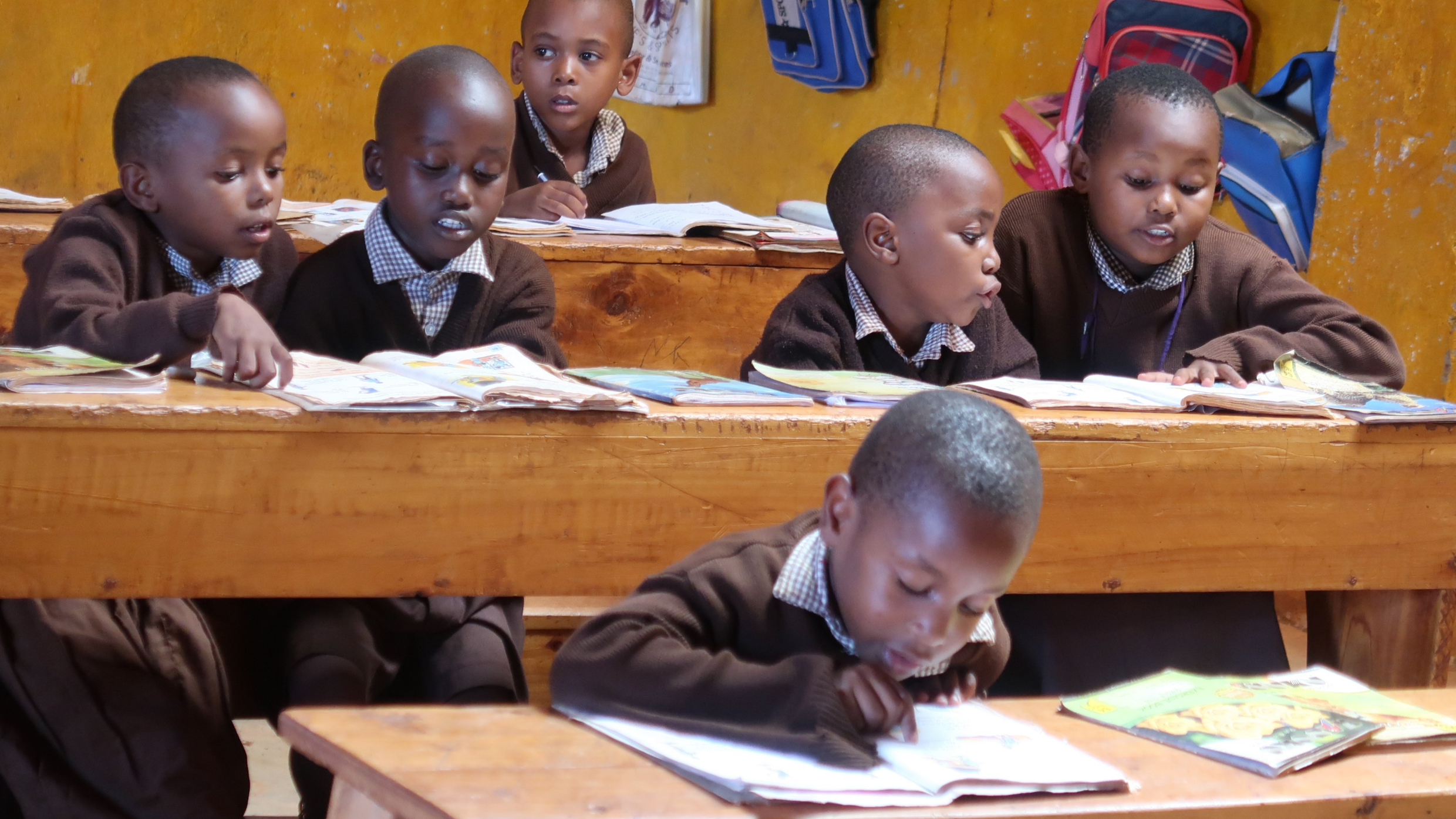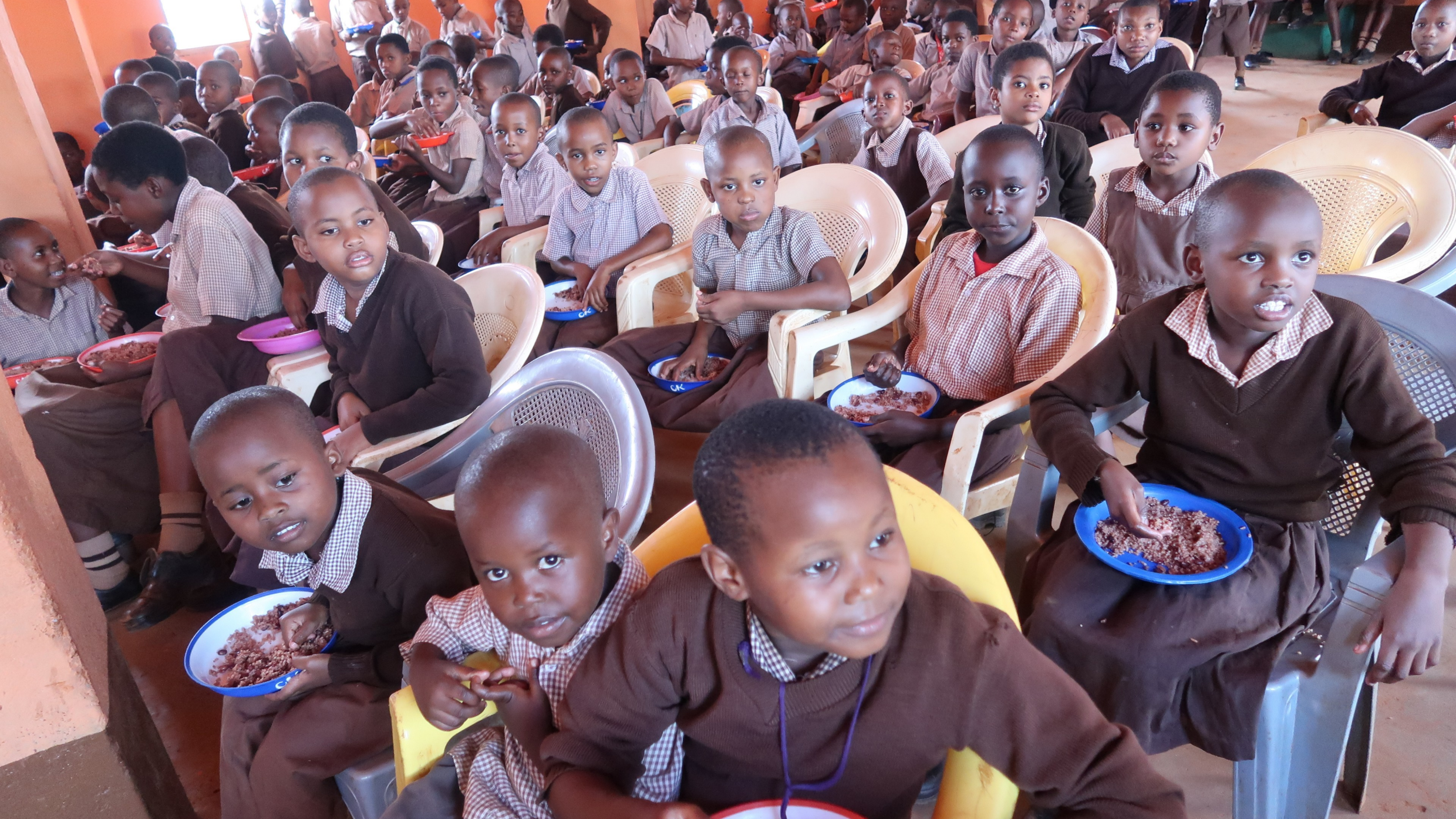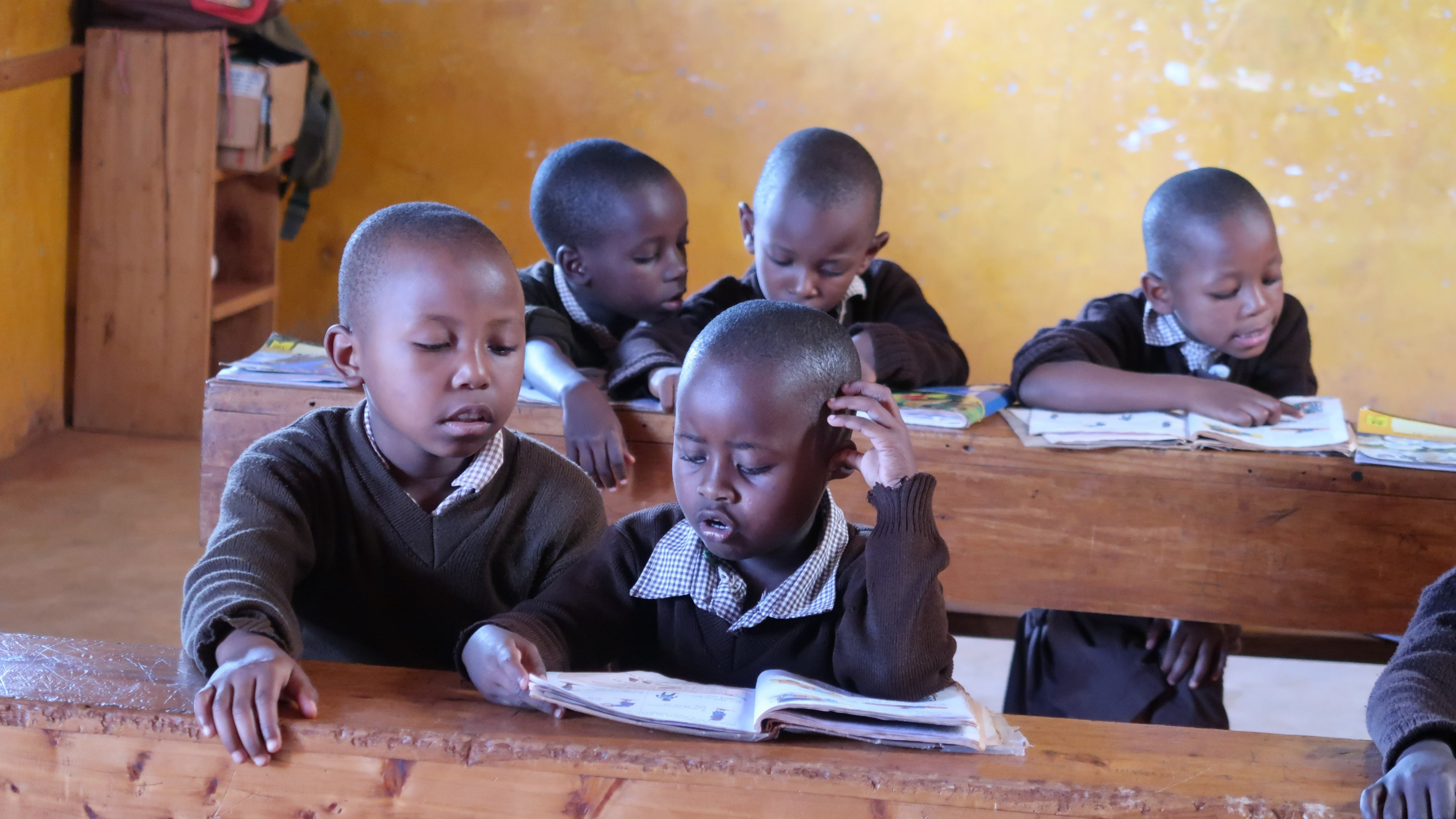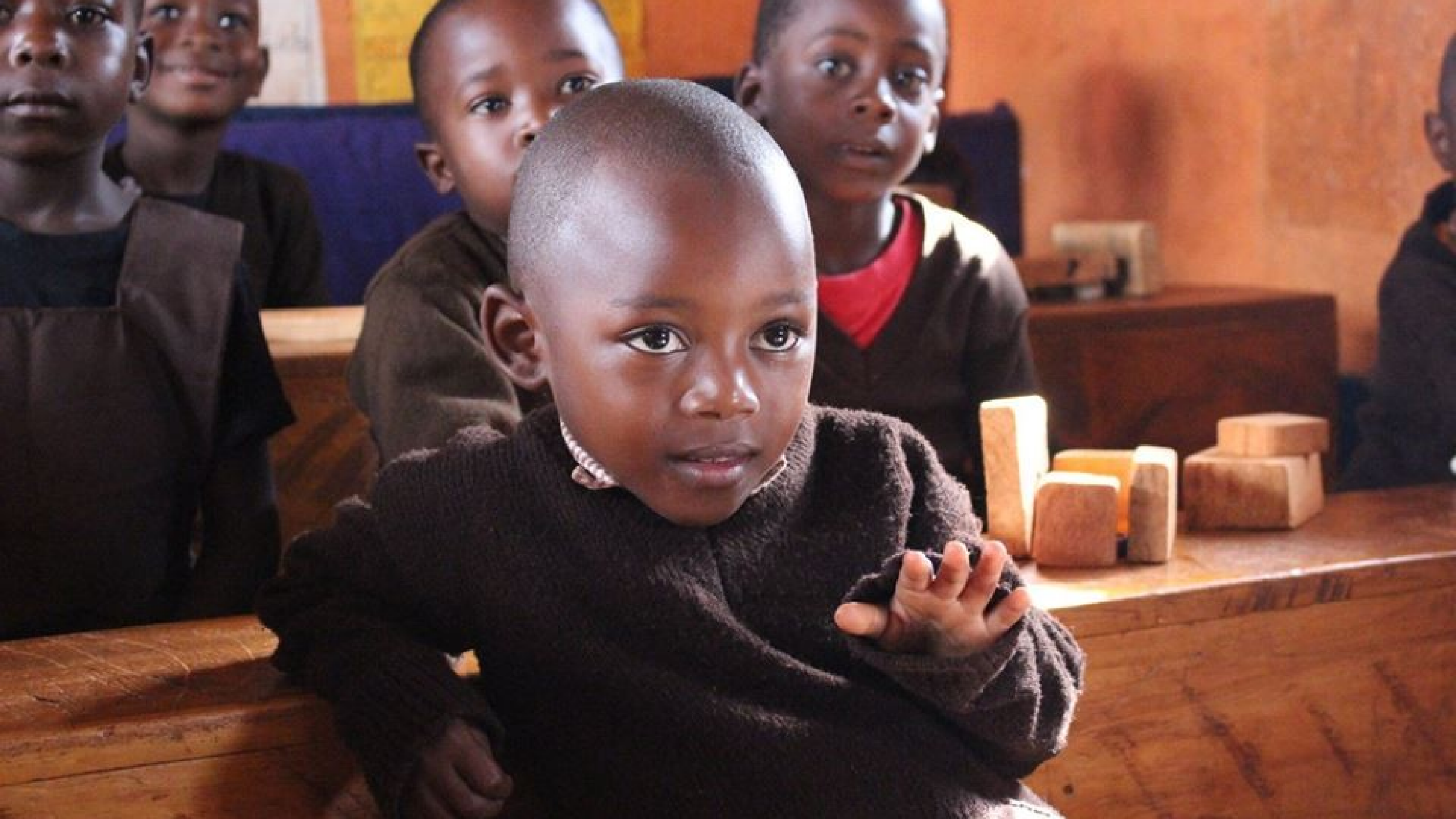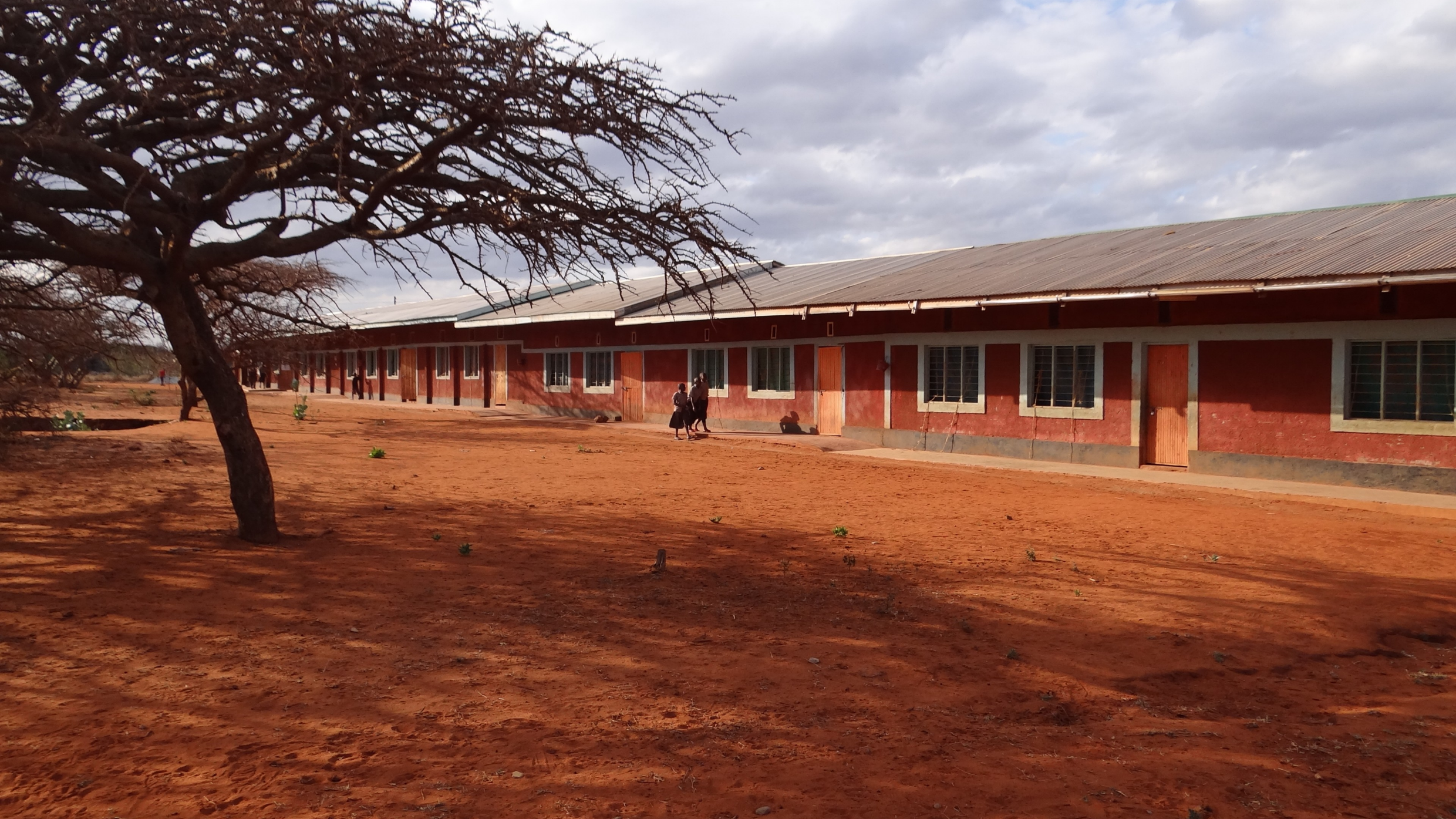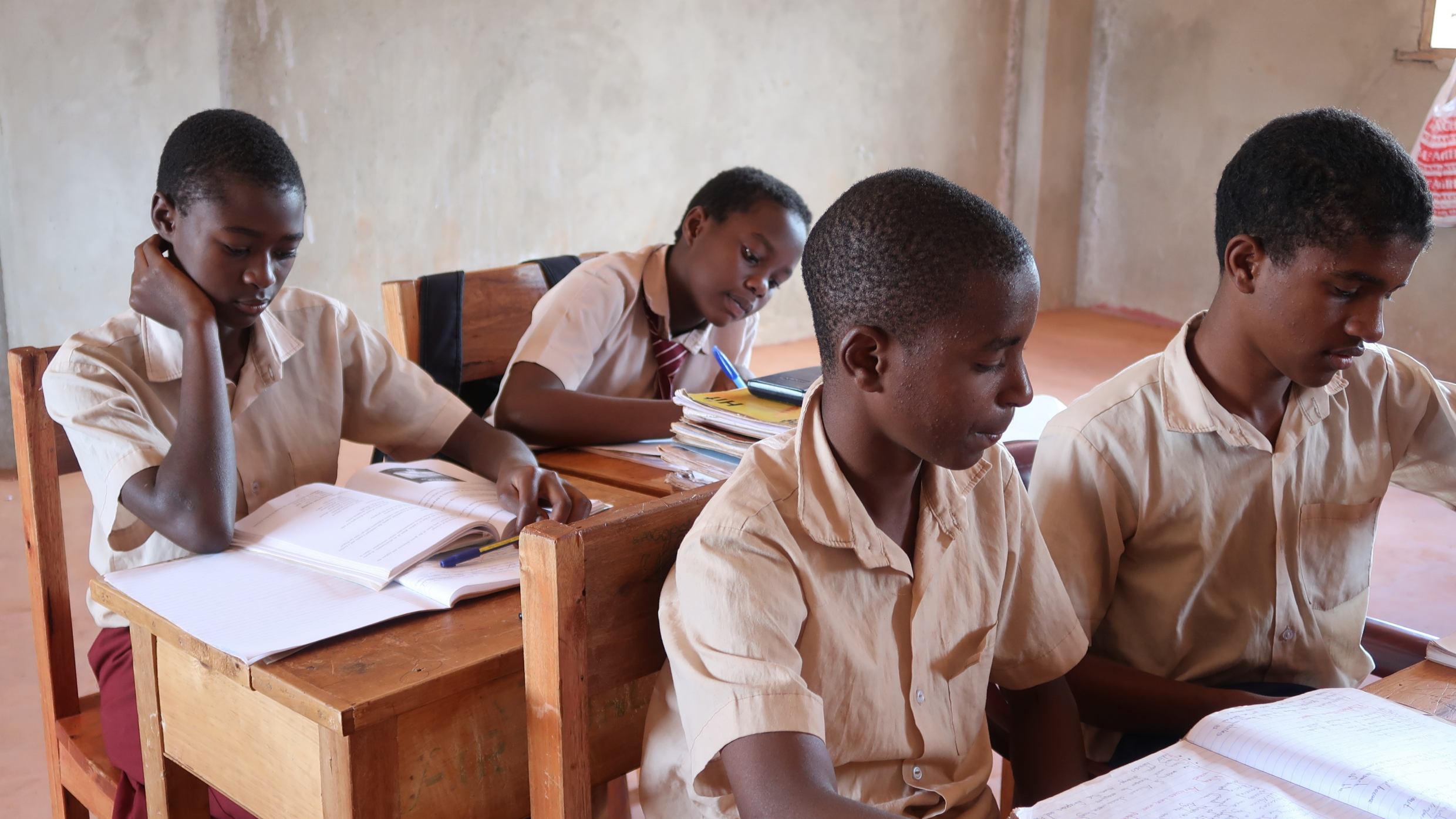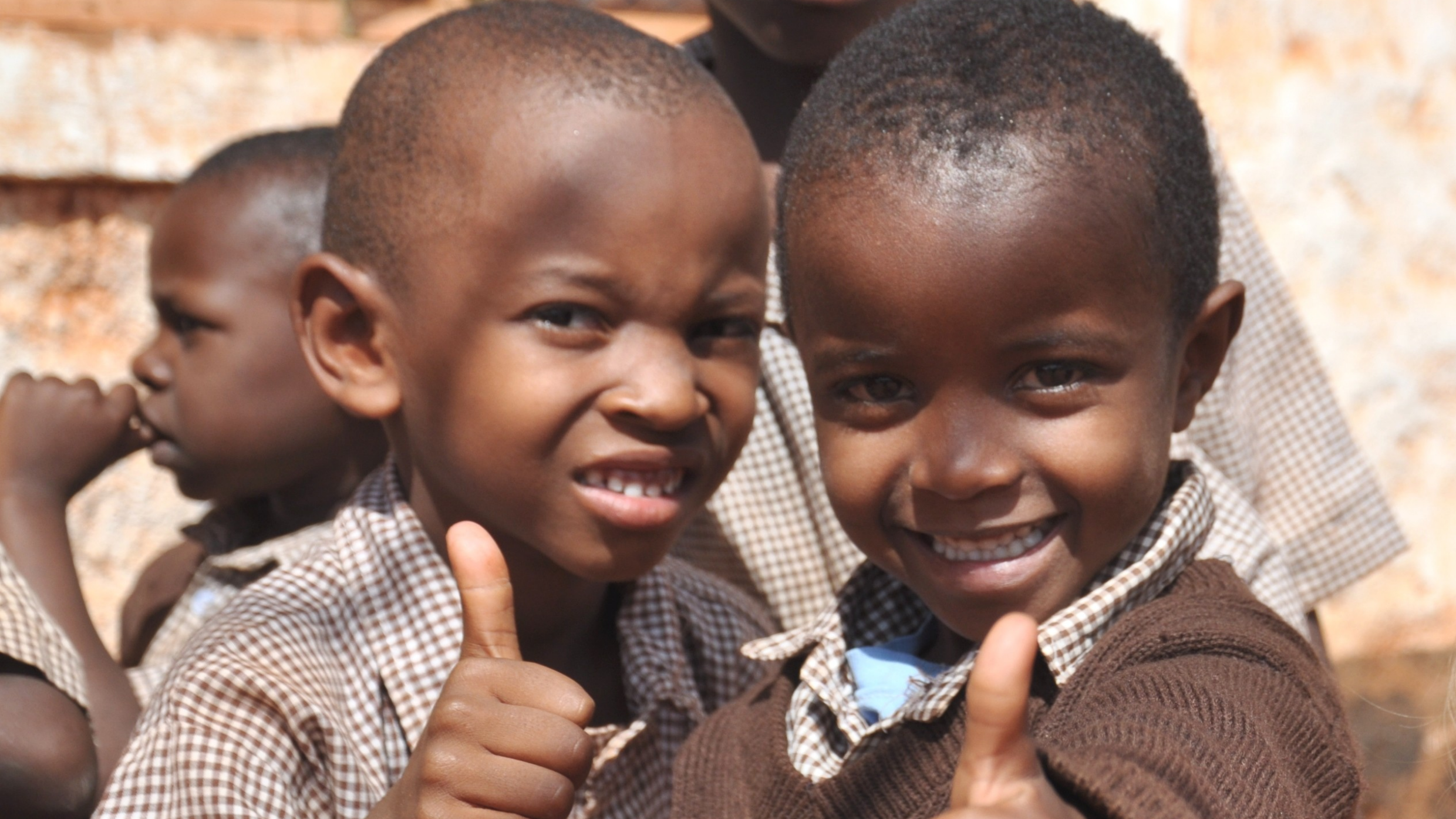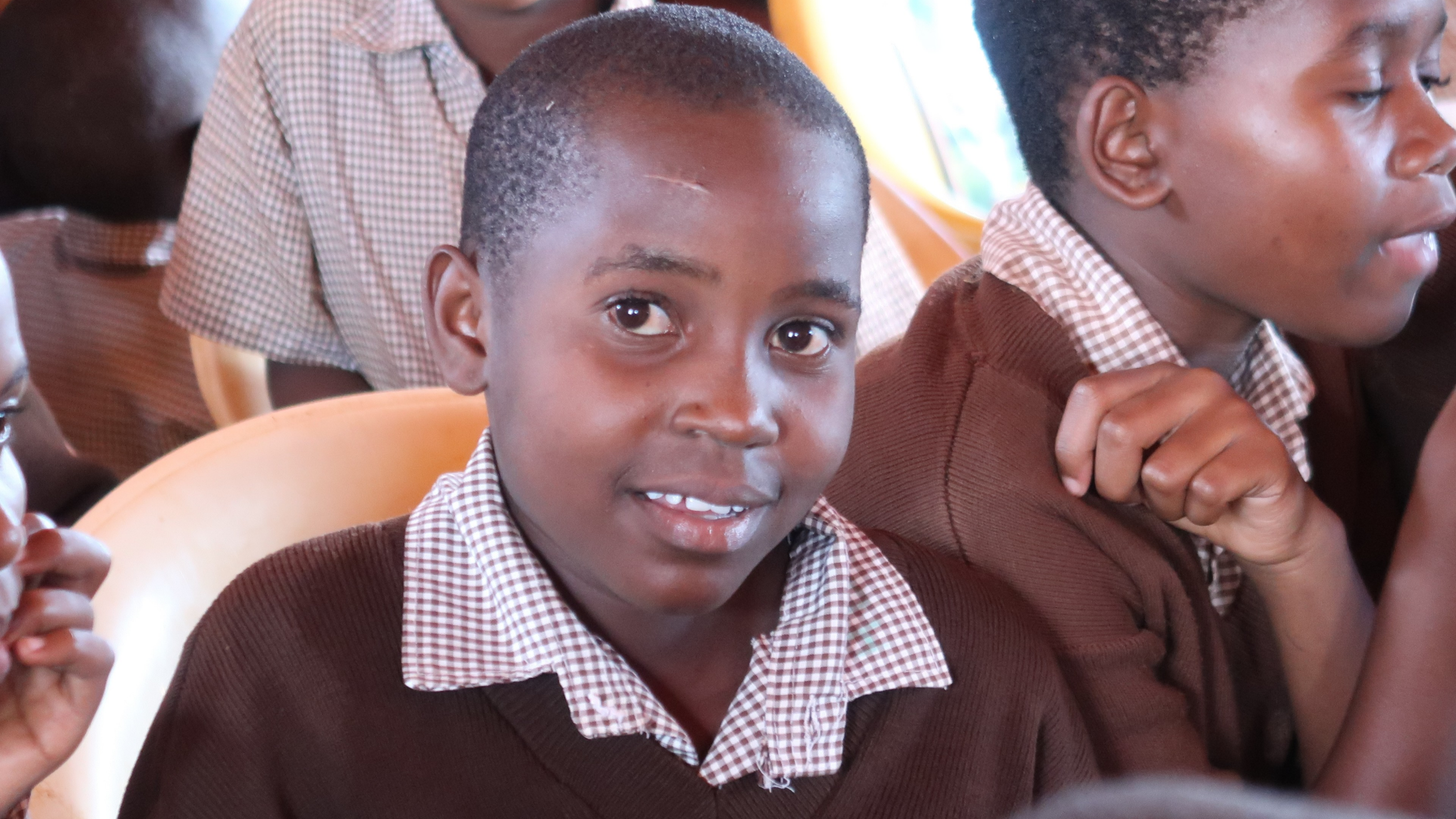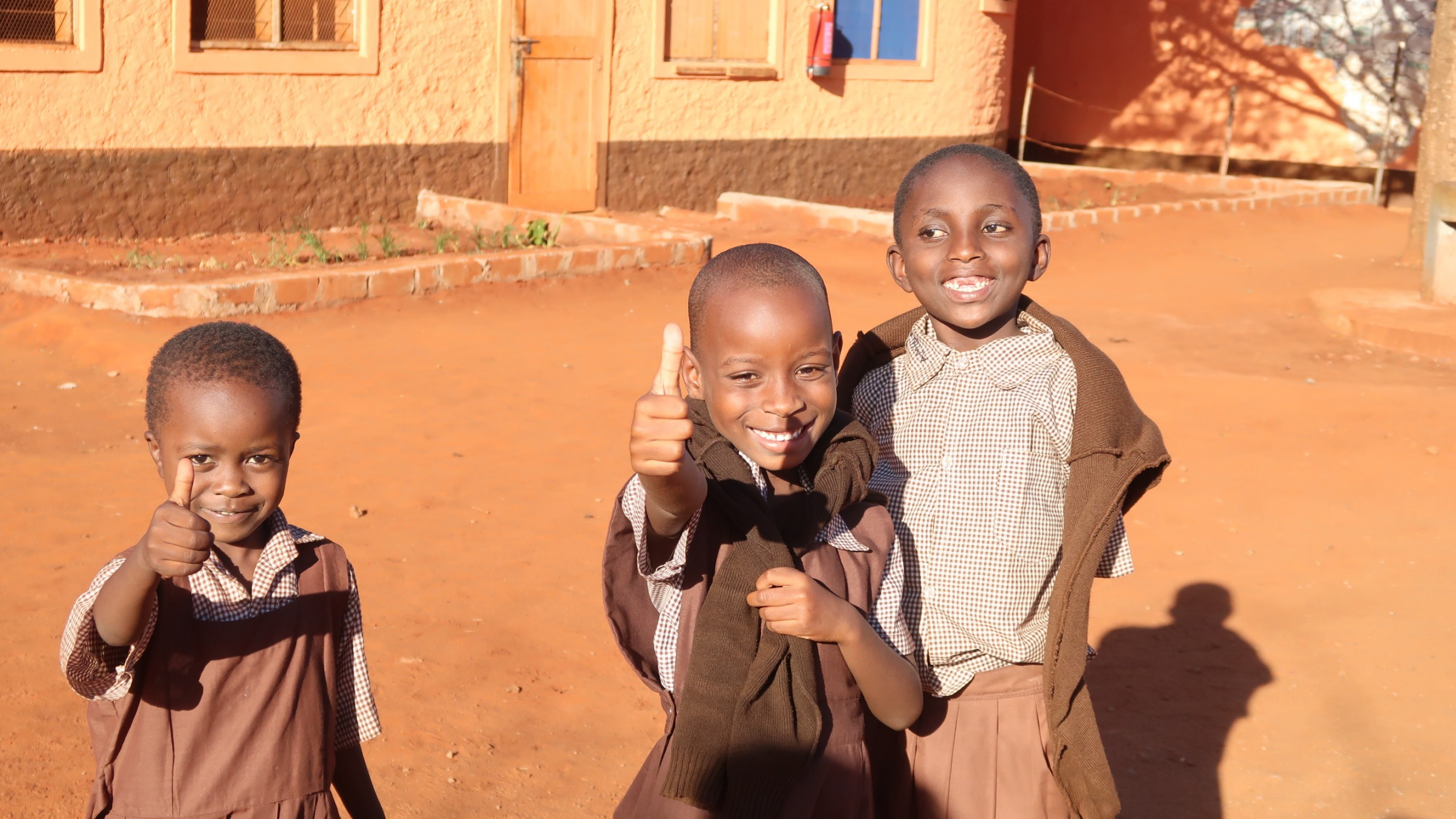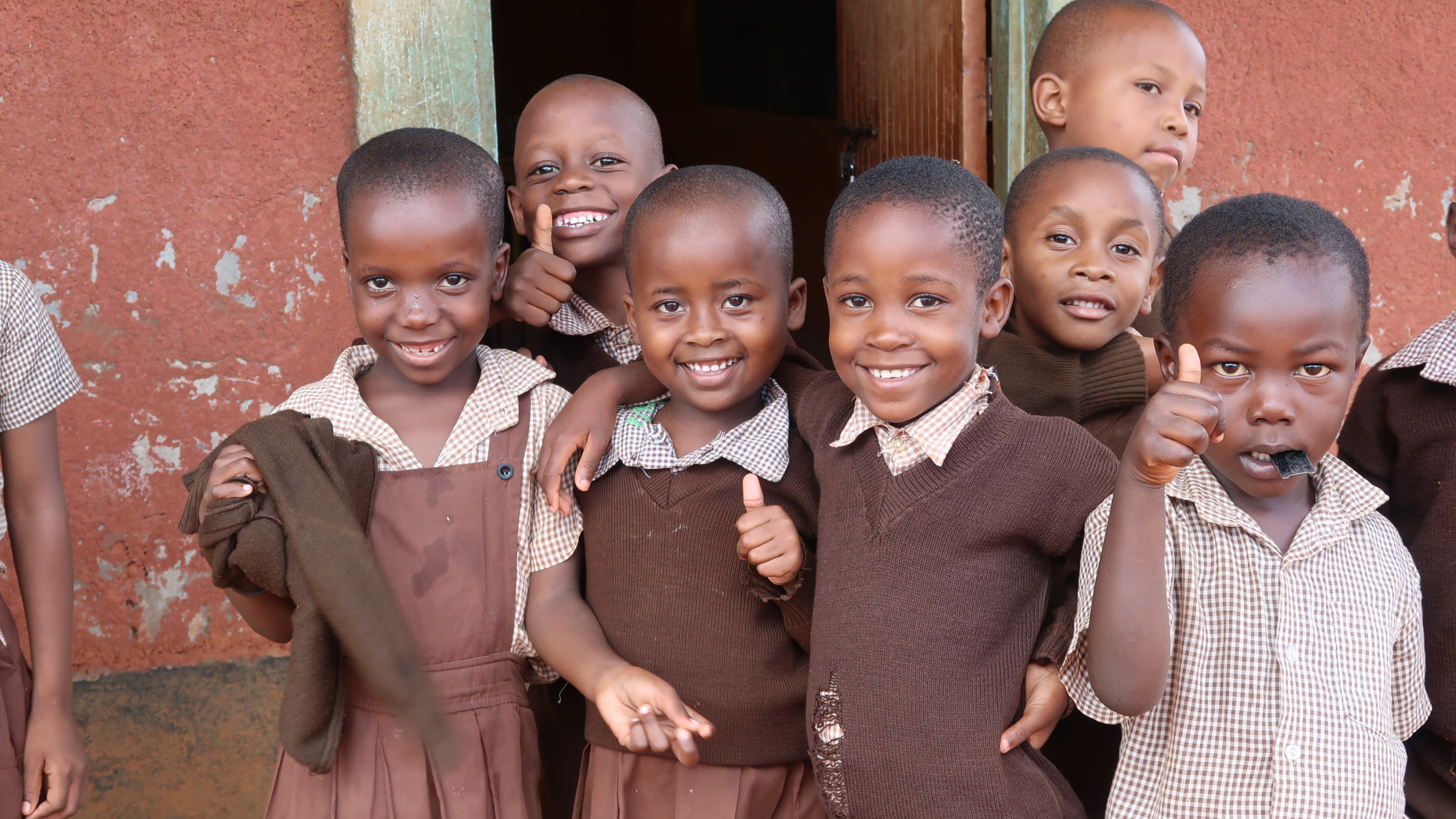 Kenyan Children Help
This association was founded by Annedore Biberstein (president) and Hanna Zbinden (secretary). The two long-time friends decided to support a school and help children living in the most impoverished circumstances, thus providing them with a chance at a better future. They knew how important school and education are for the future of a country. Many children and young adults are still illiterate today. So a good school education is crucial for young people. Only in this way will they have an opportunity to learn a trade and support themselves and their family.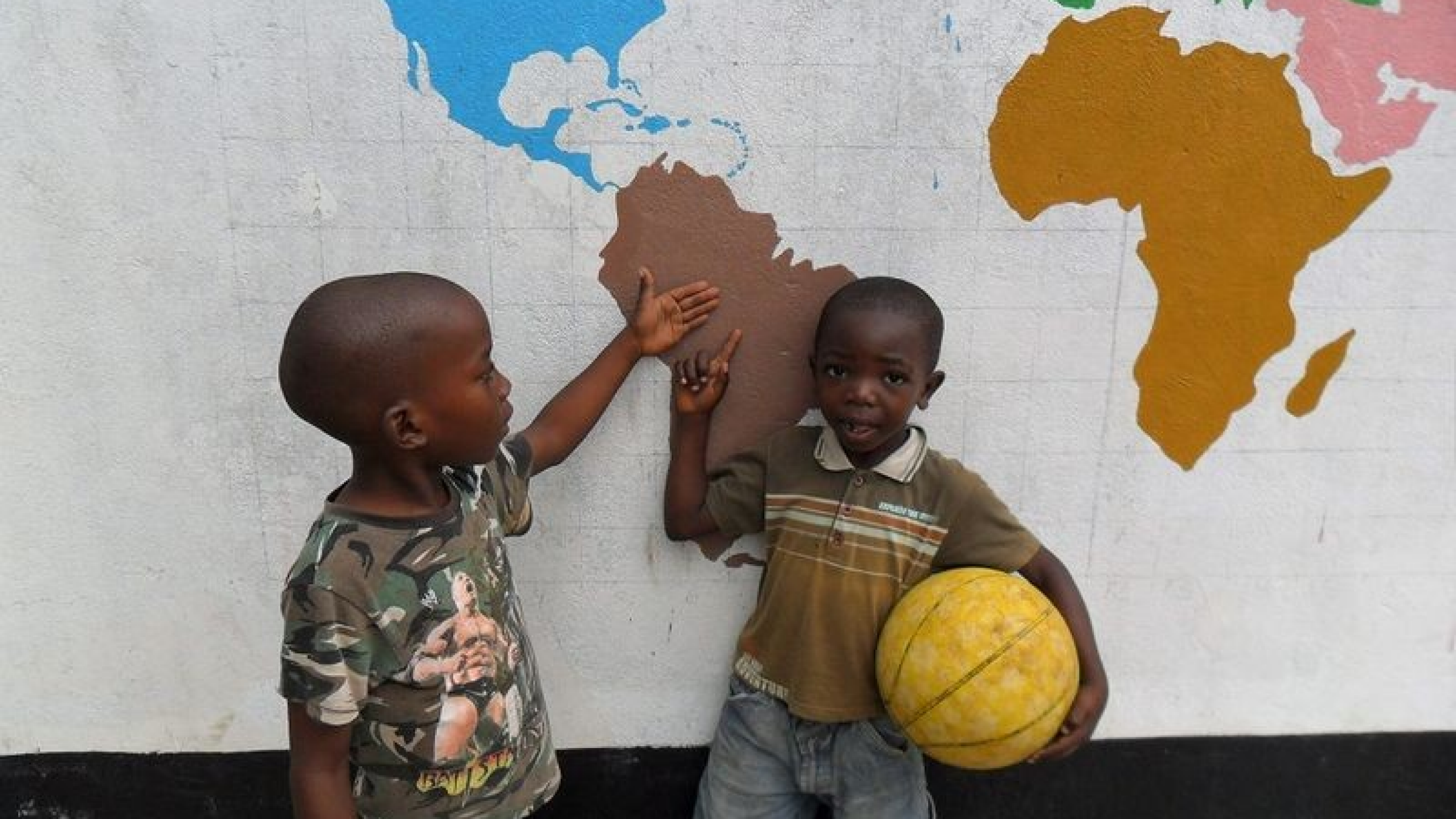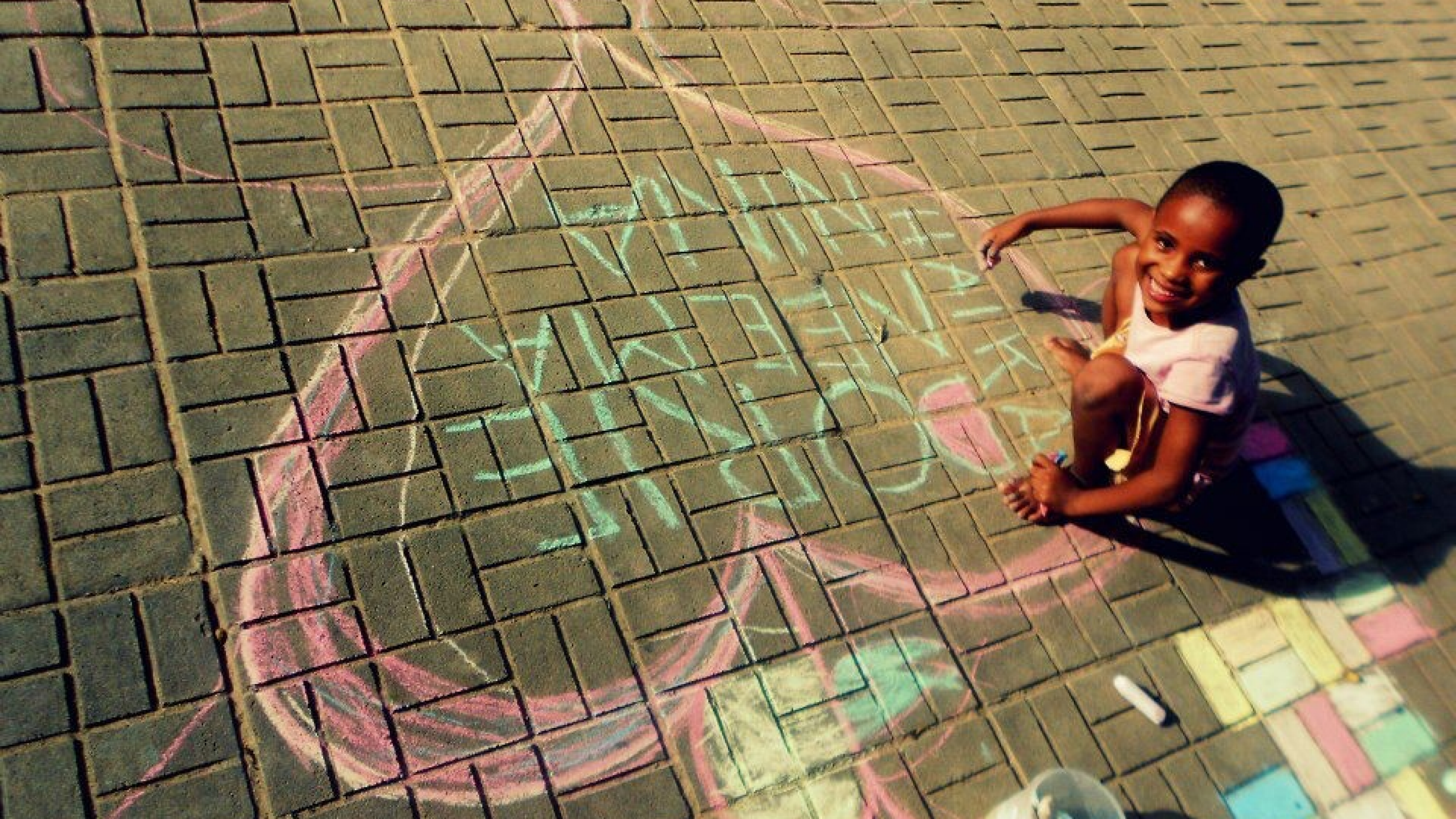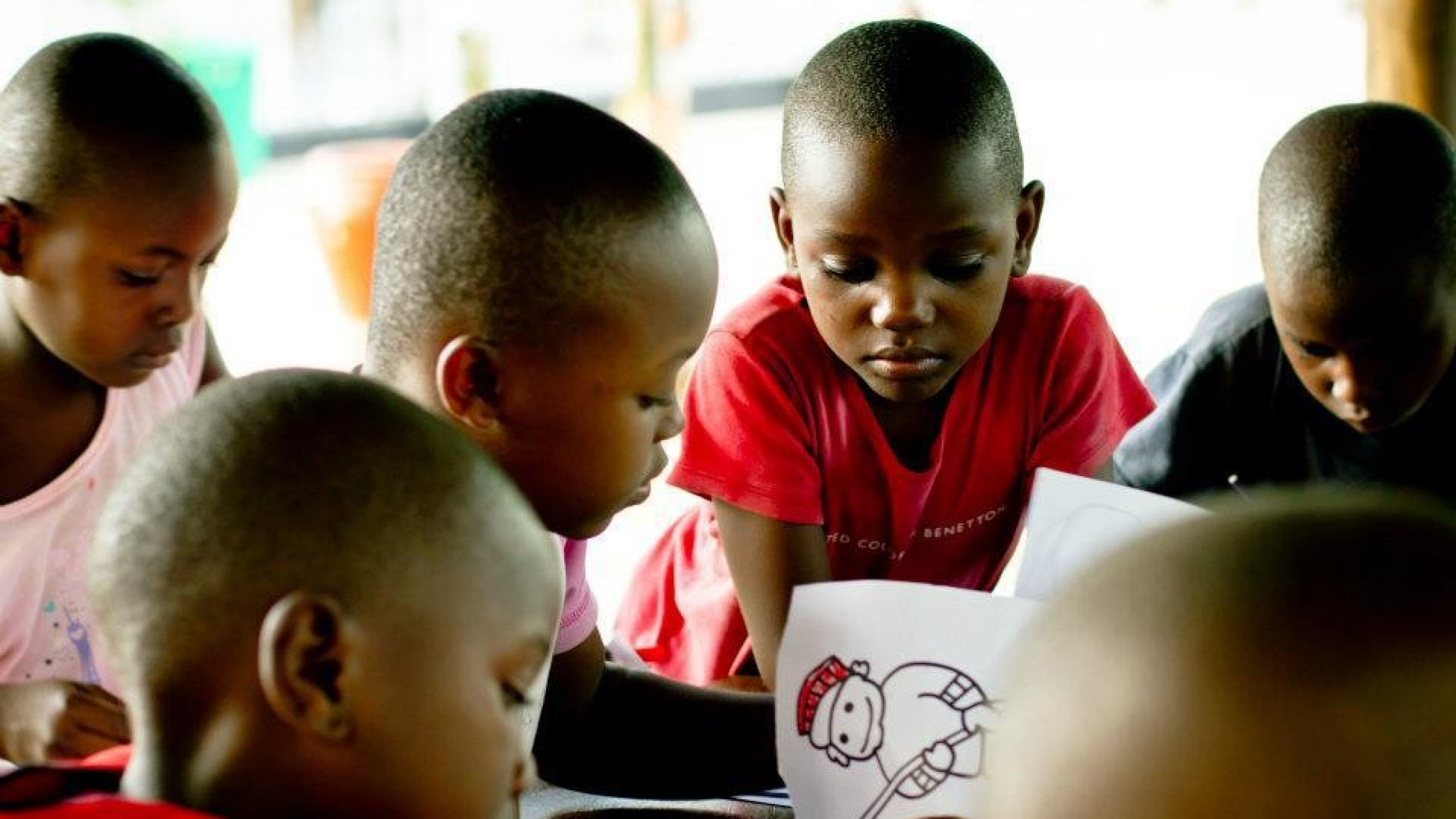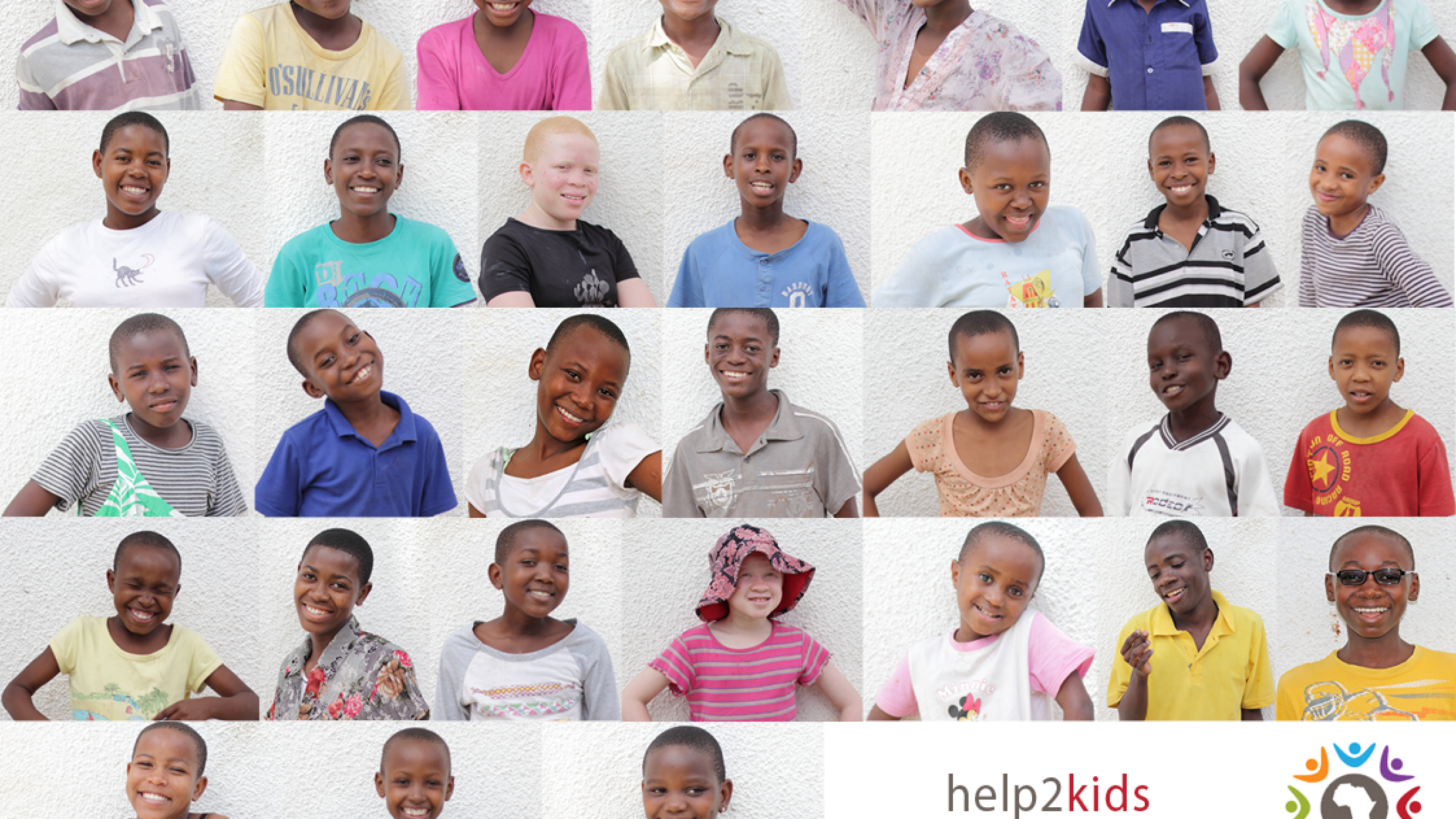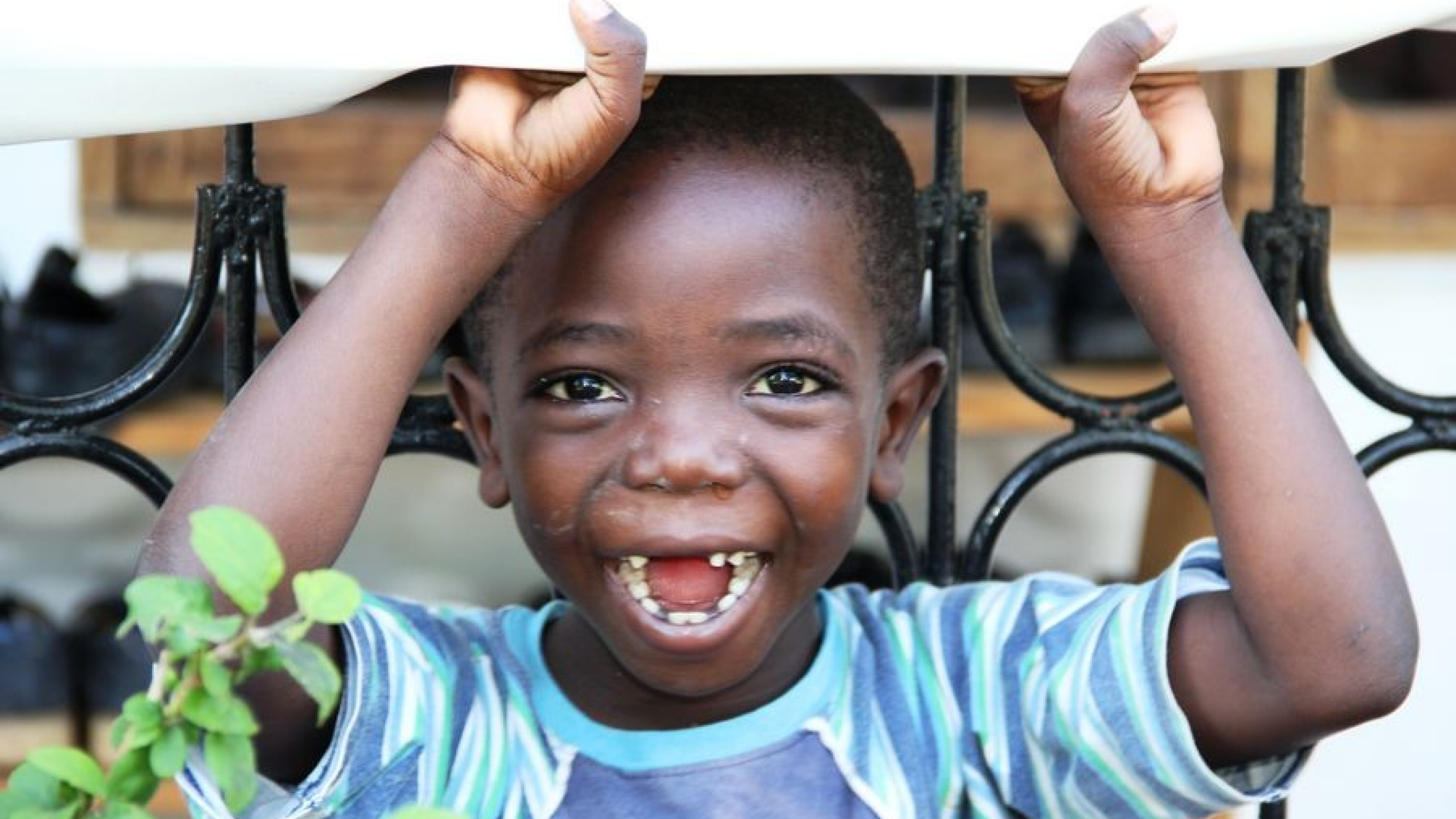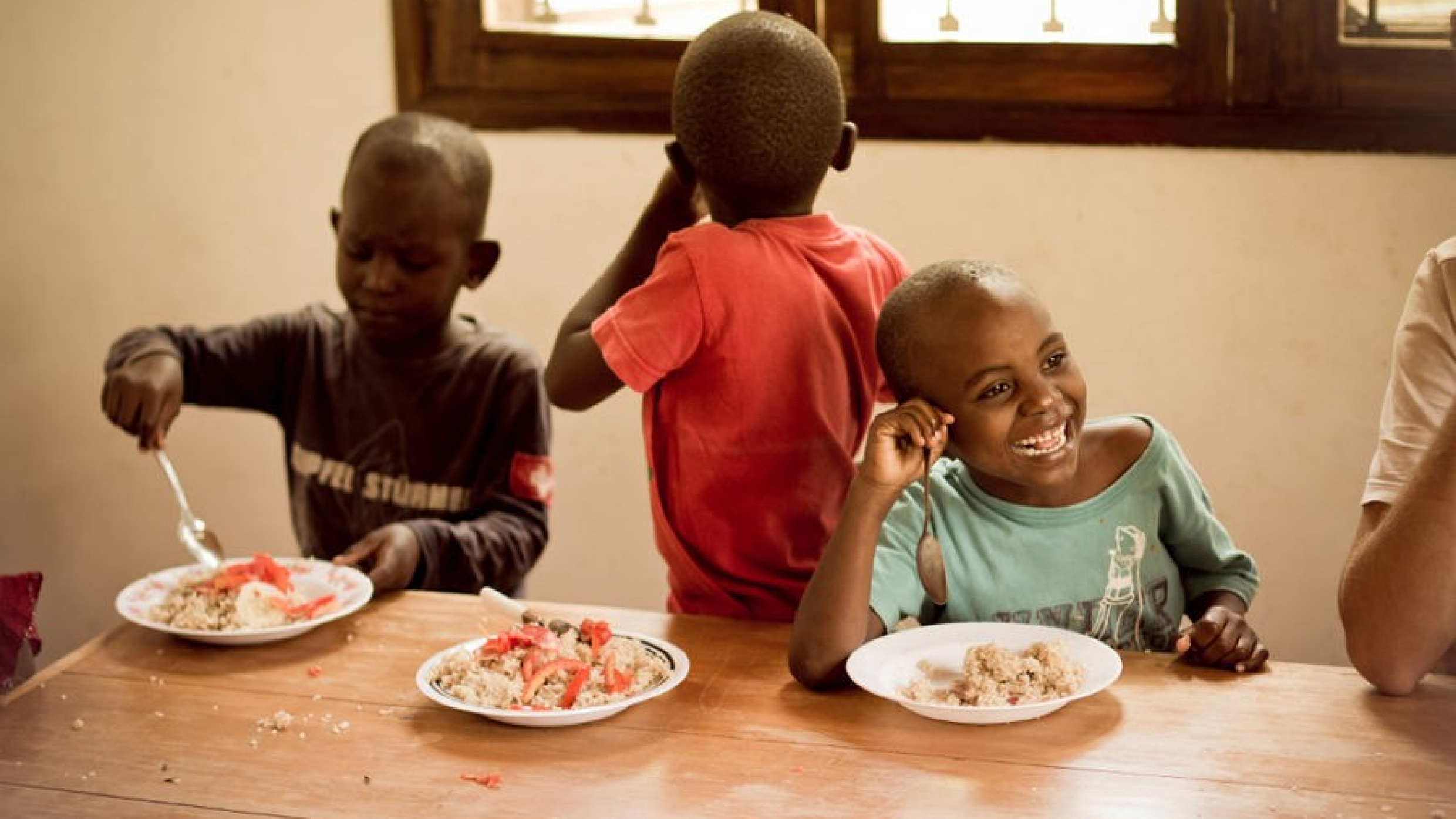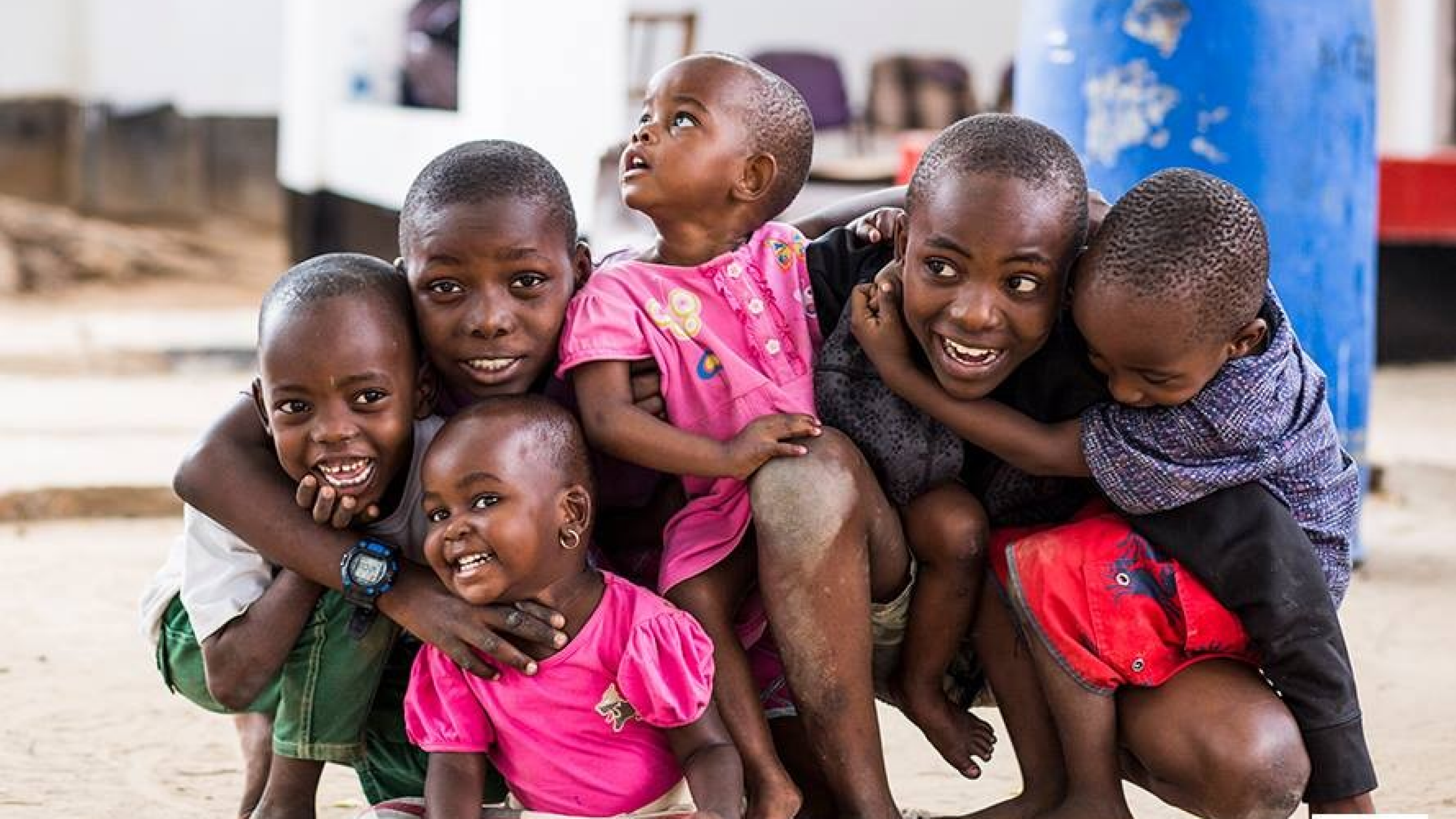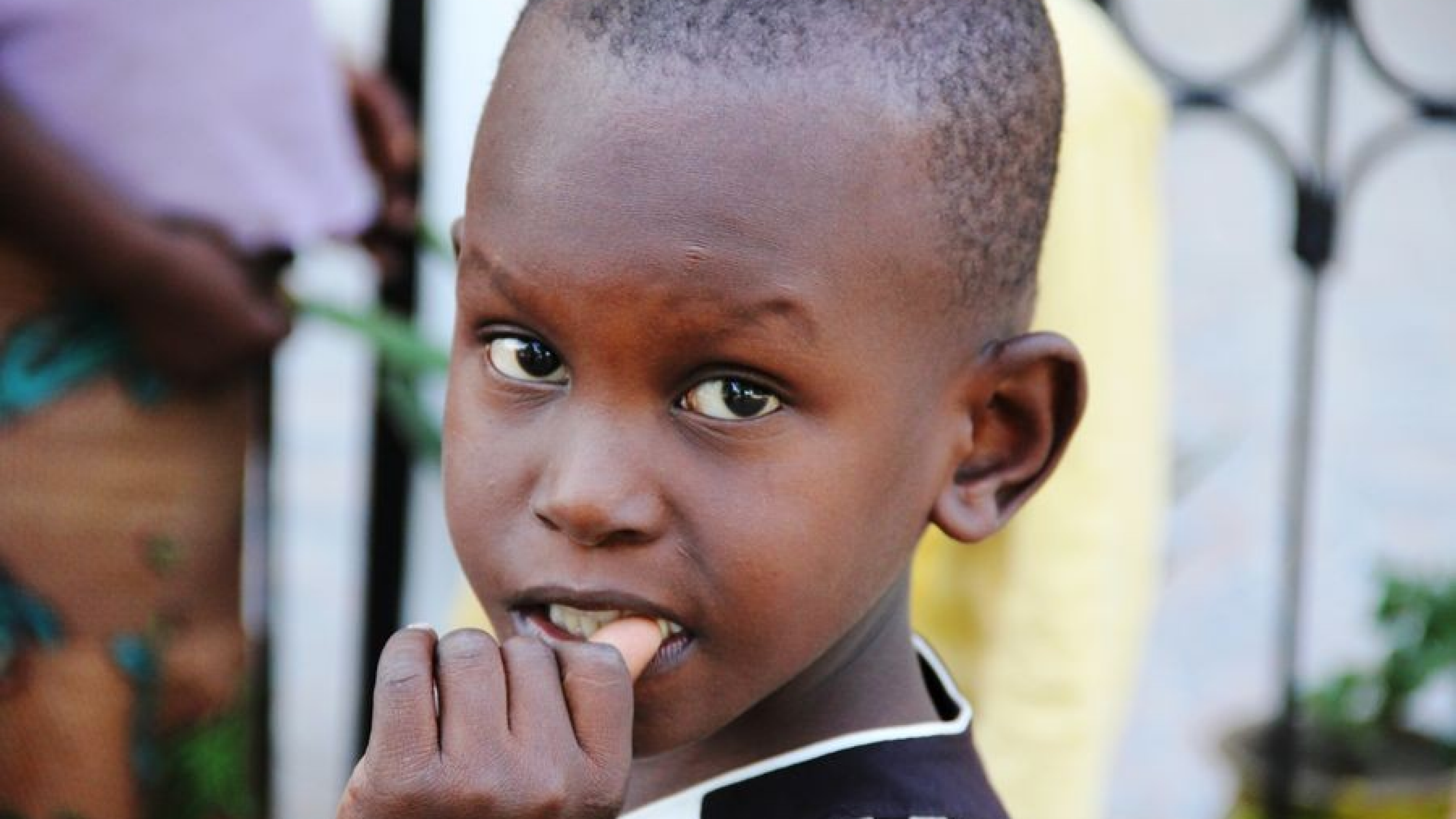 help2kids
help2kids is a Swiss non-profit organisation active in Tanzania and Malawi. Their main project is a children's home in Dar-es-Salaam, which provides a number of children with a safe place to live. Growing up in a family-like environment is crucial for children. They receive regular meals and, thanks to a partnership with a nearby primary school, access to education and leisure activities. The Stiftung Zuversicht für Kinder has supported the project with funding since 2012.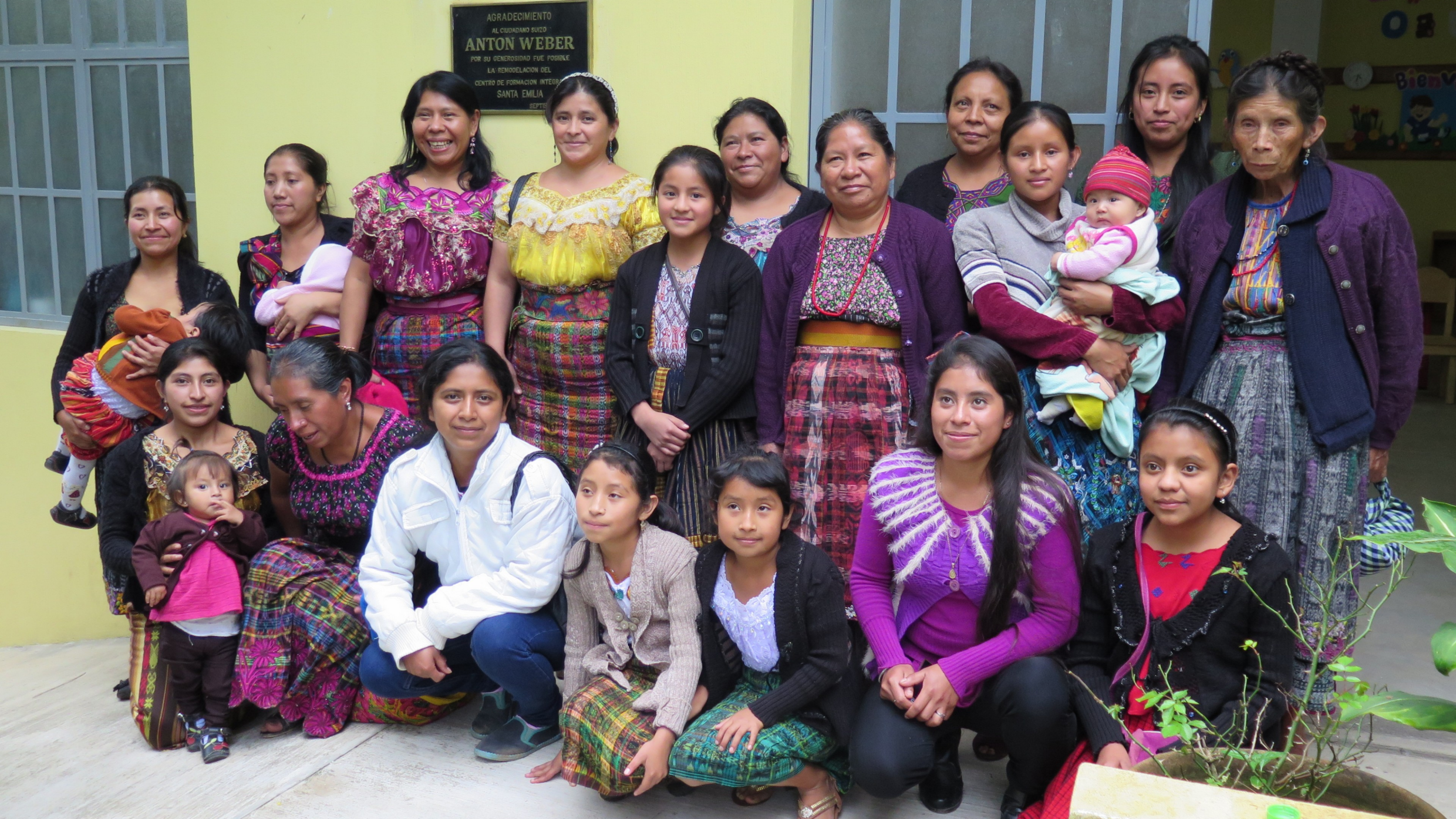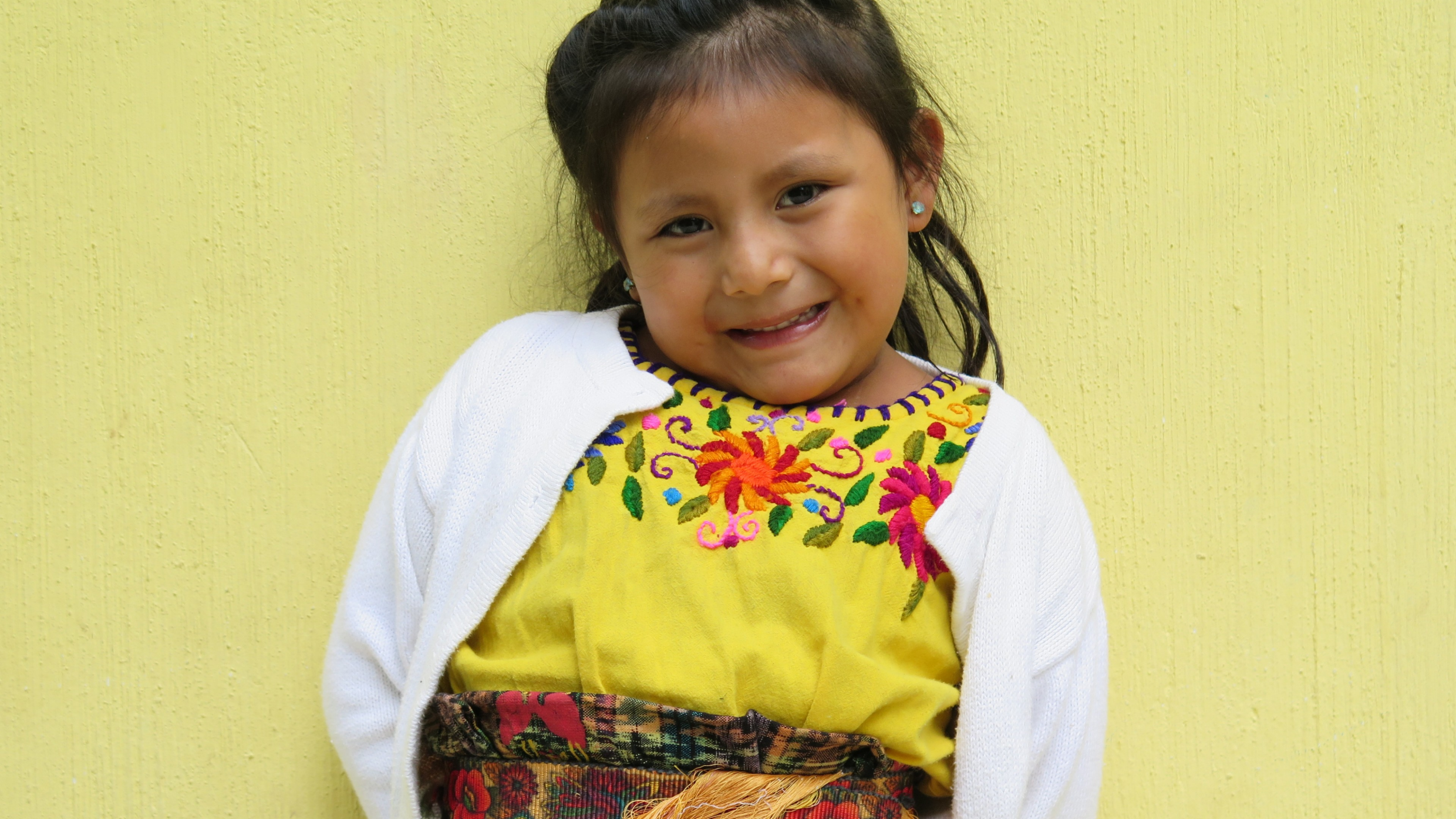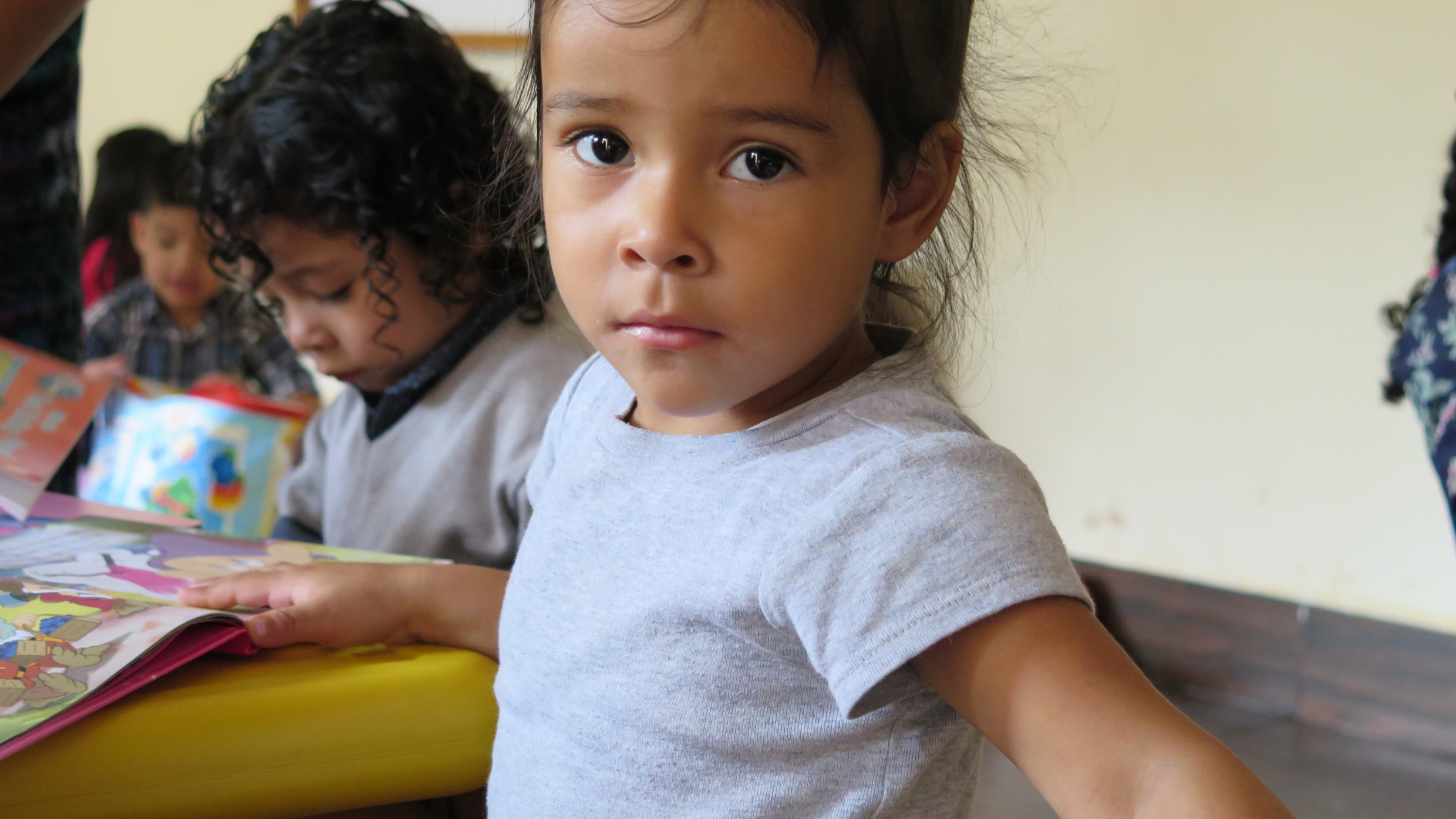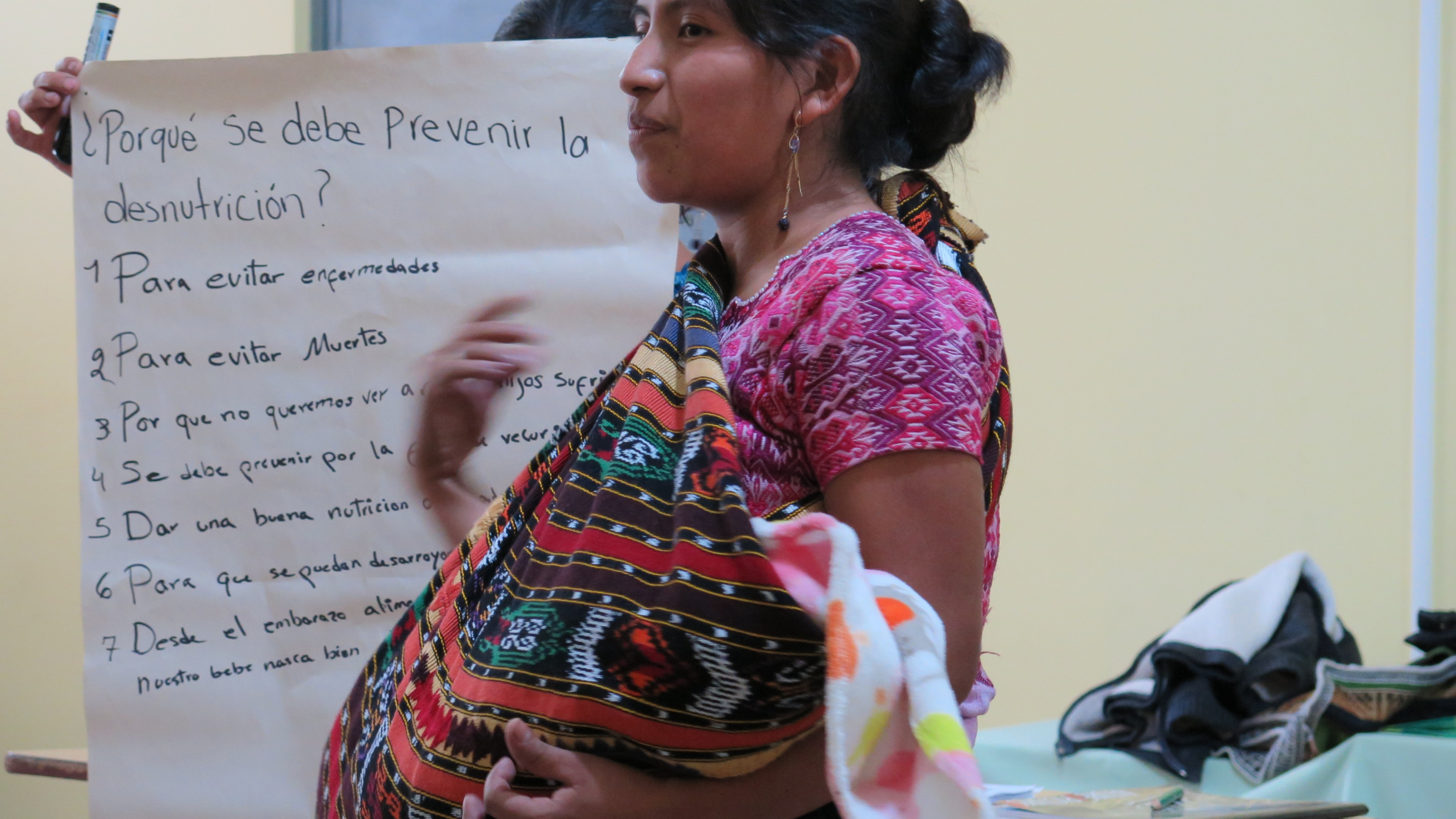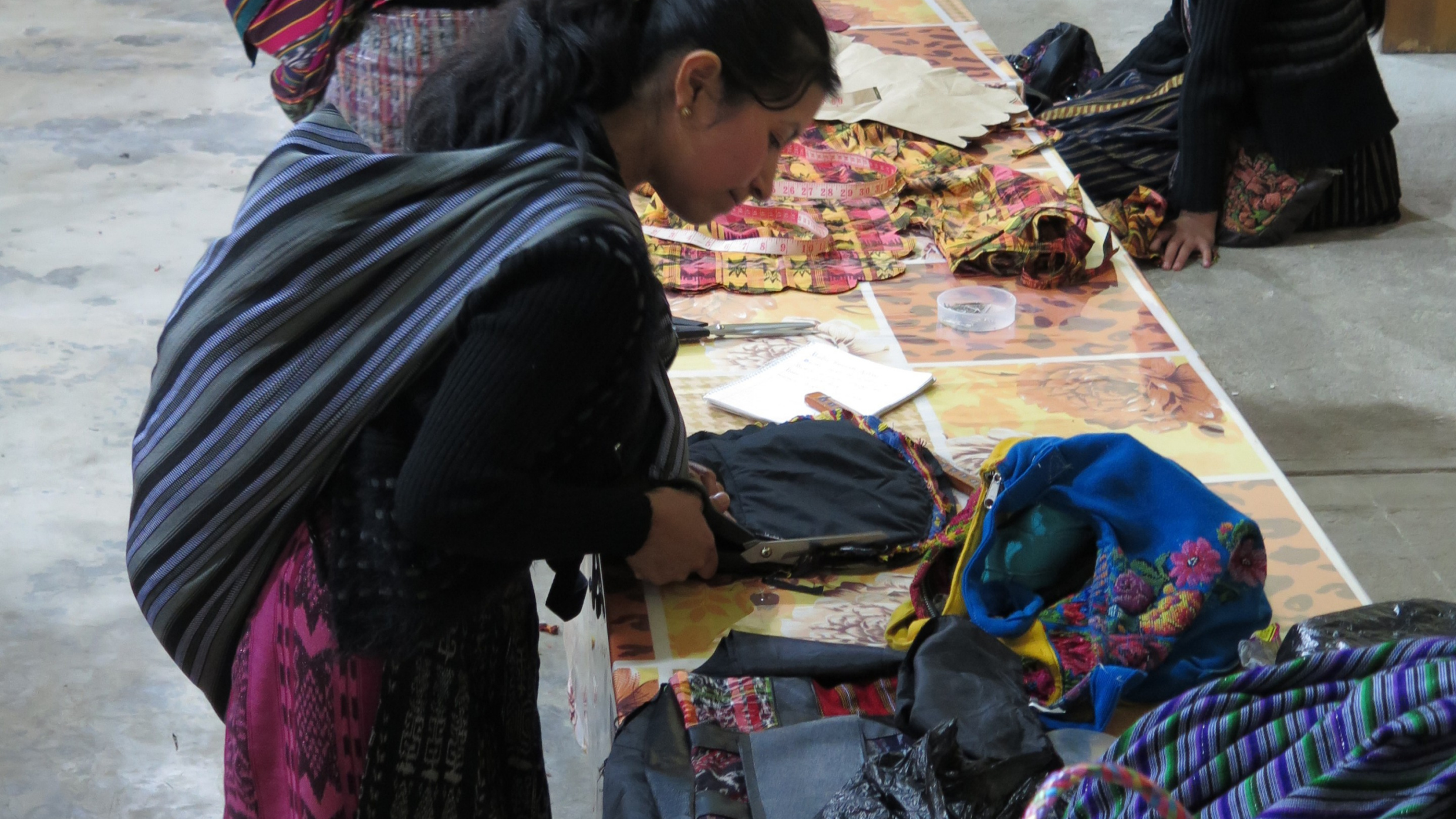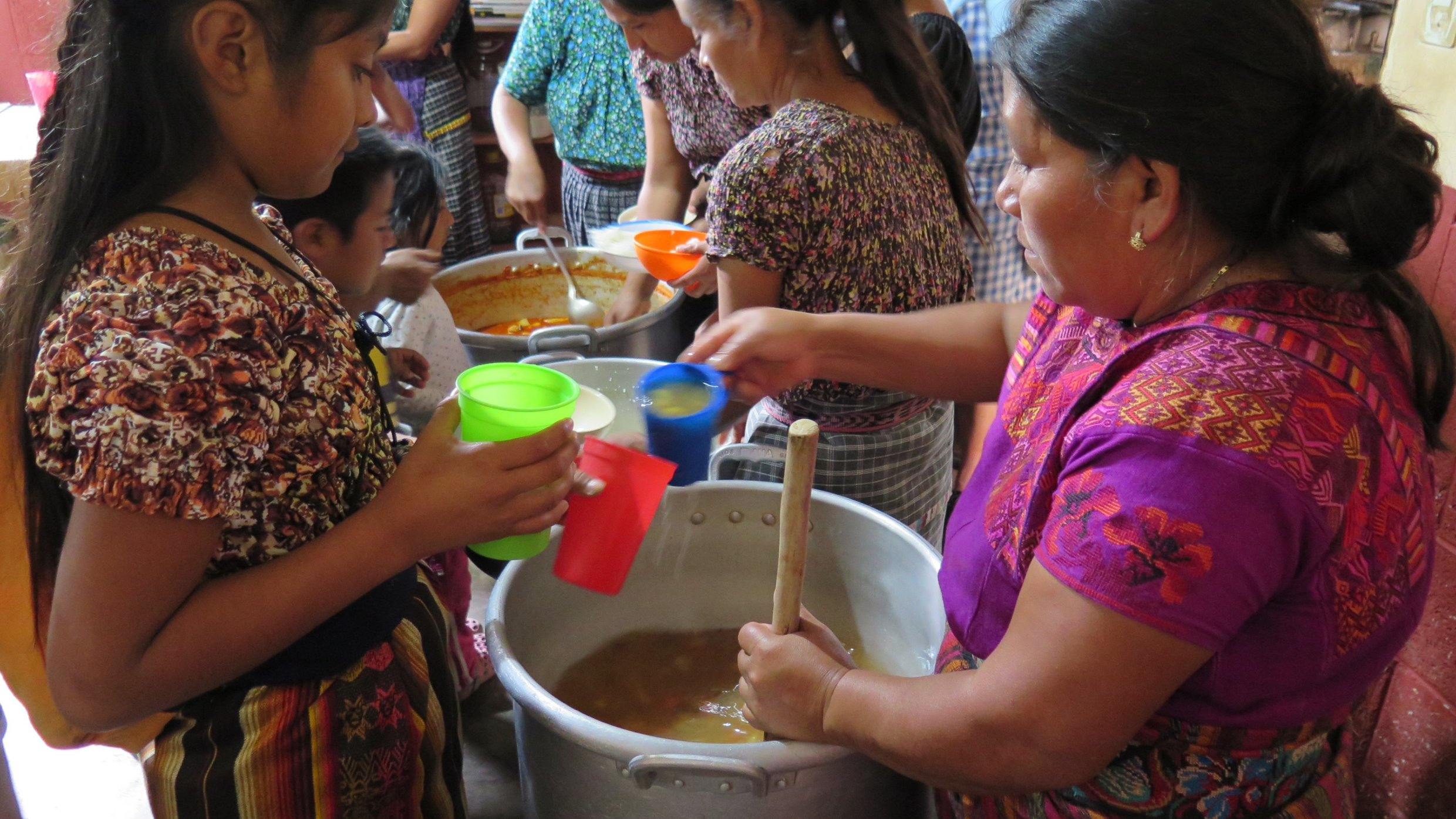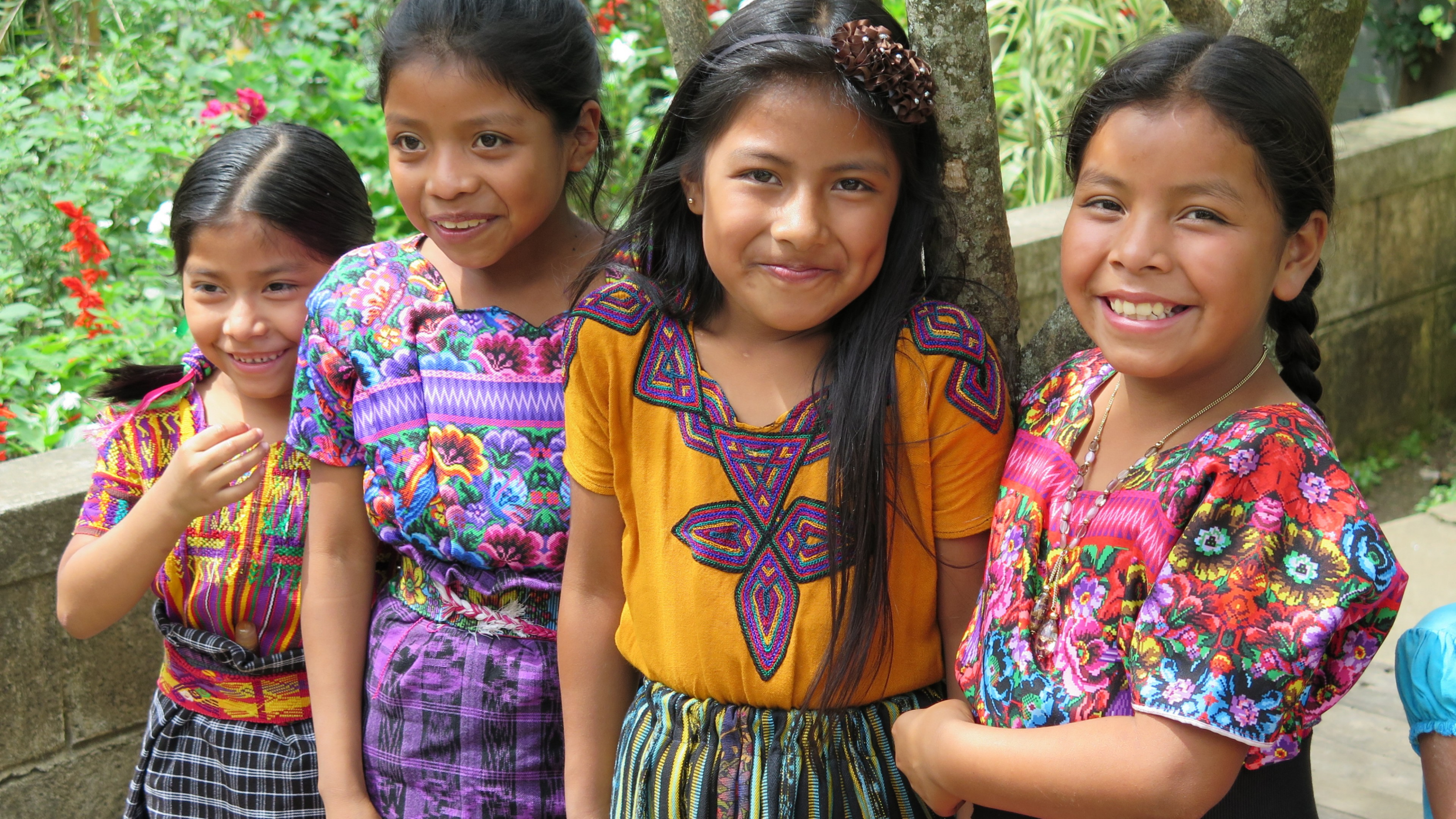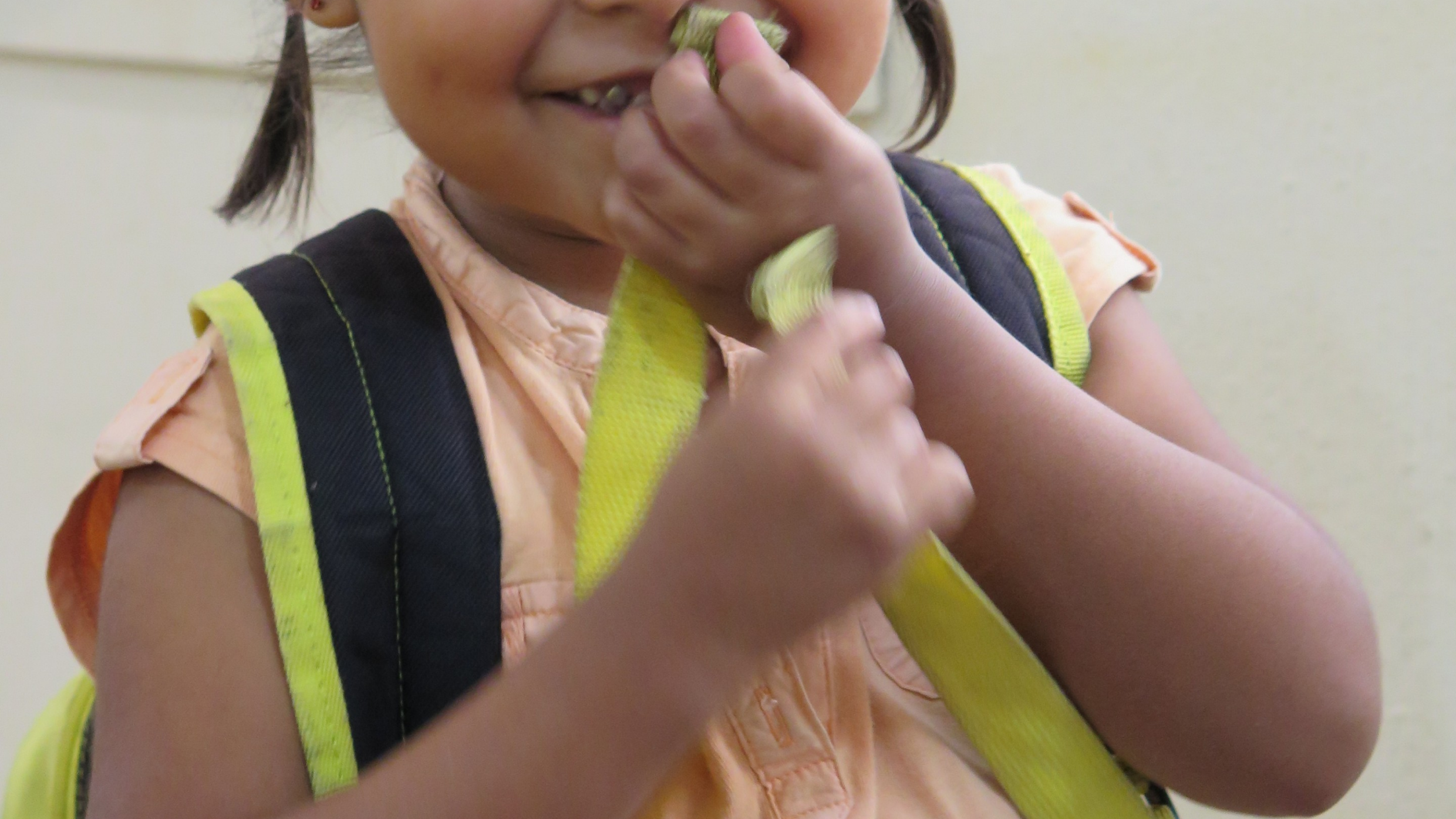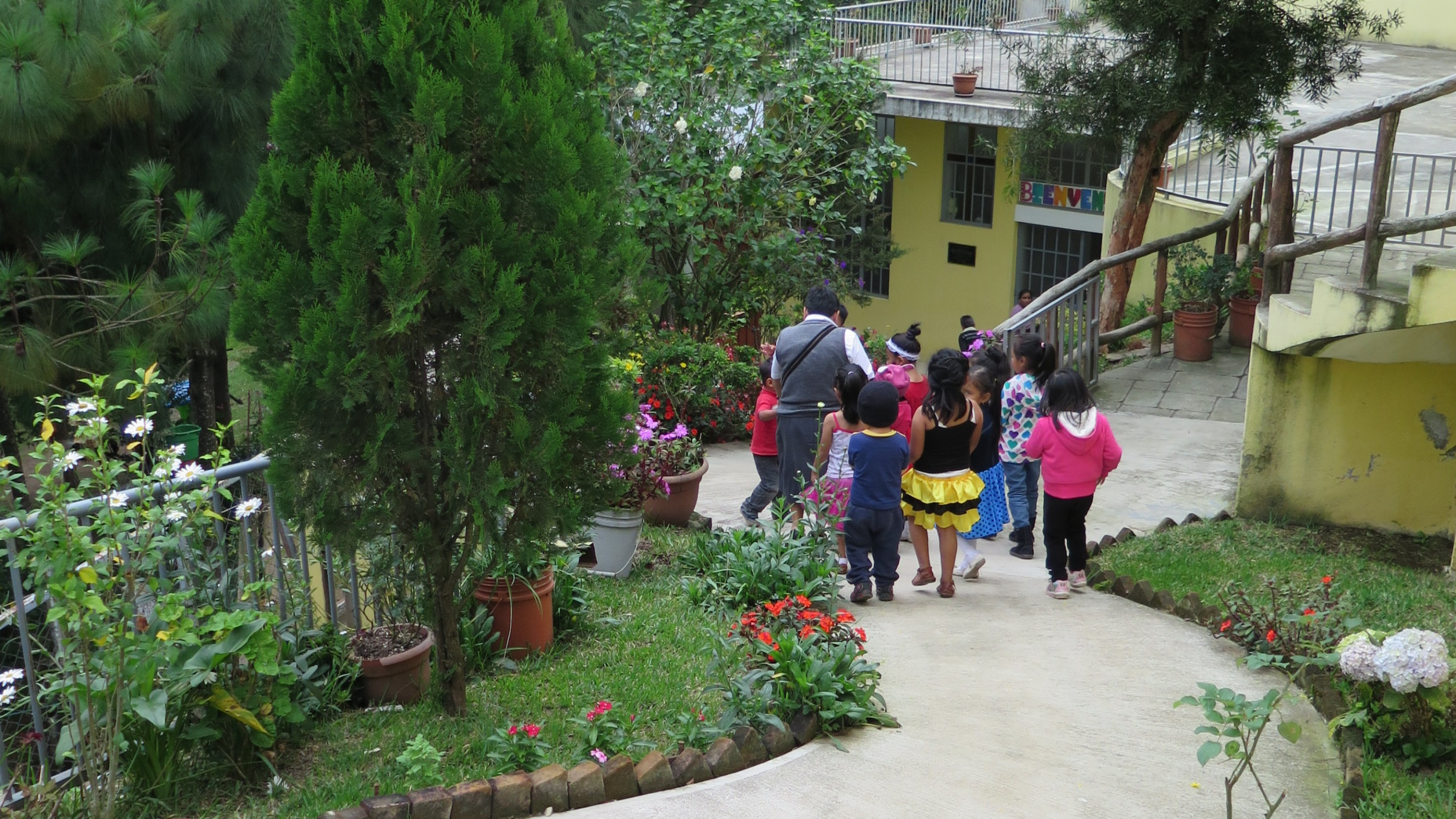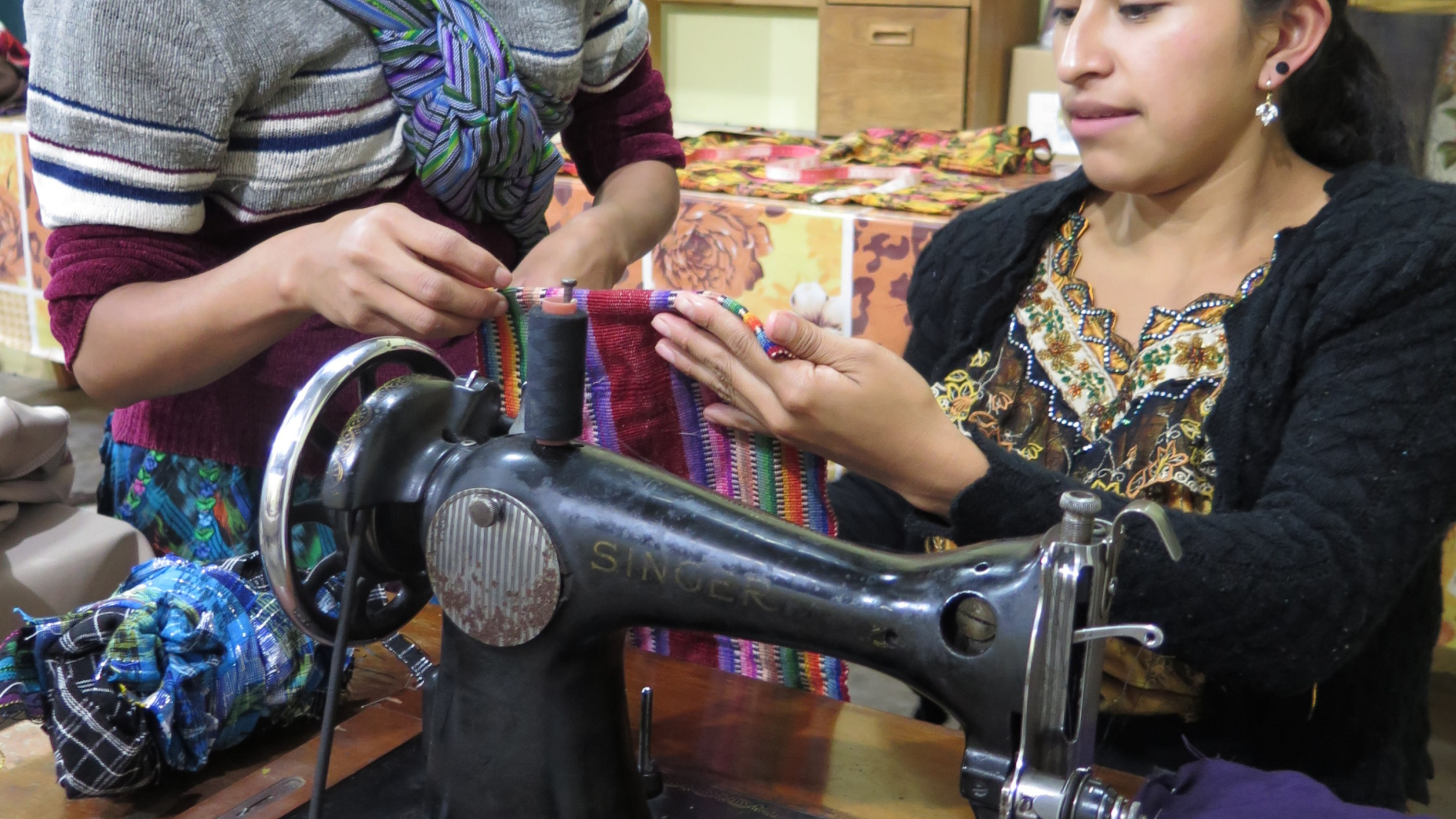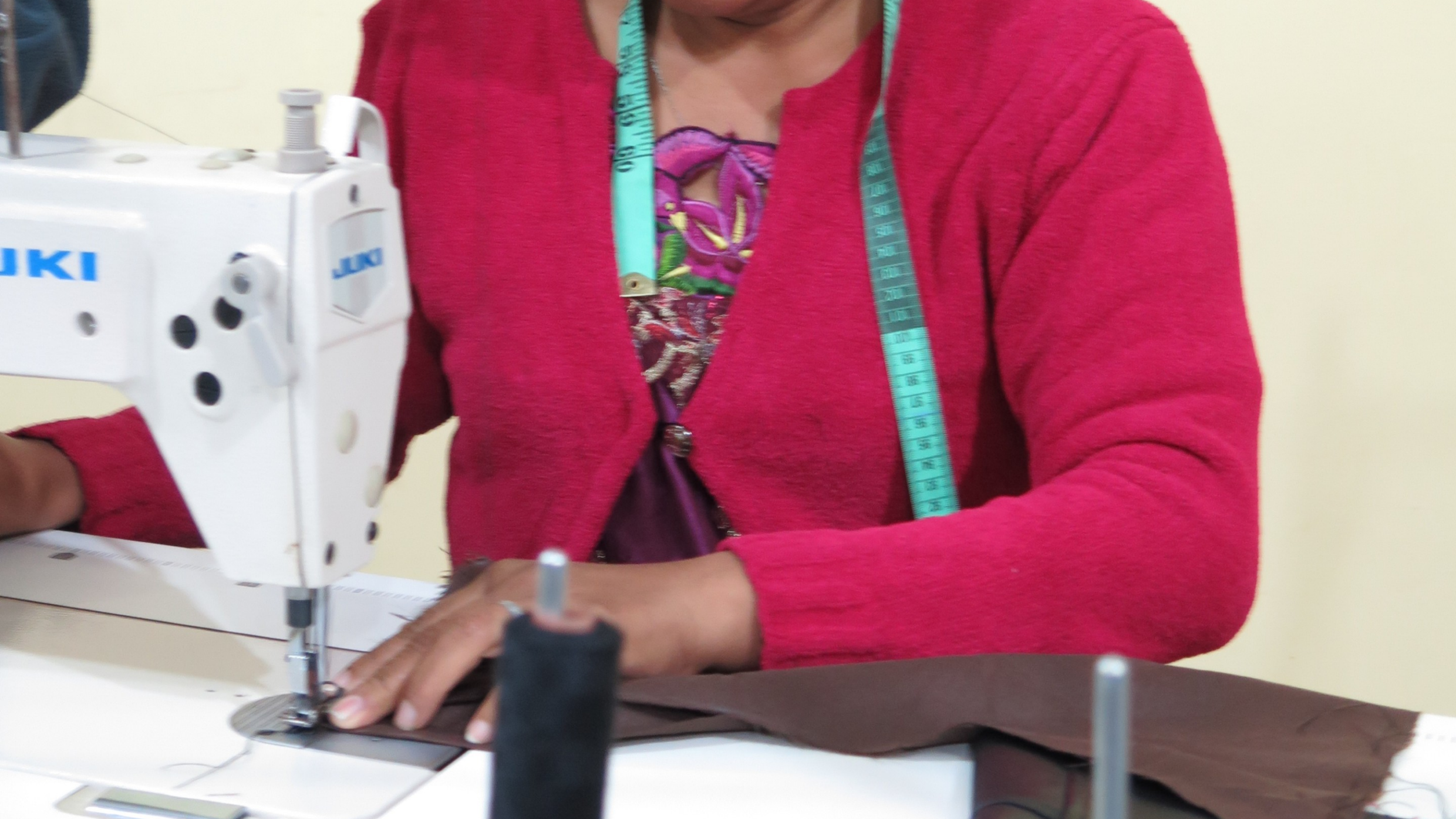 Suizos PRO Indios
The projects financed by Suizos PRO Indios in Guatemala are located in the villages of San Jerónimo Chuaxán and San Juan (both in the department of Sacatepéquez) and Guatemala City. Local nuns serve extremely poor indigenous children, their mothers and/or fathers, the ill and those who are all alone. On workdays, some 150 to 200 children and their mothers are provided with a nutritious, vitamin-rich and healthy meal. The people in the area around San Jerónimo Chuaxán, Sacatepéquez are very poor and often do not have the means to provide their children with the bare necessities. In addition to the "Comedor" project, Suizos PRO Indios also funds seven other projects.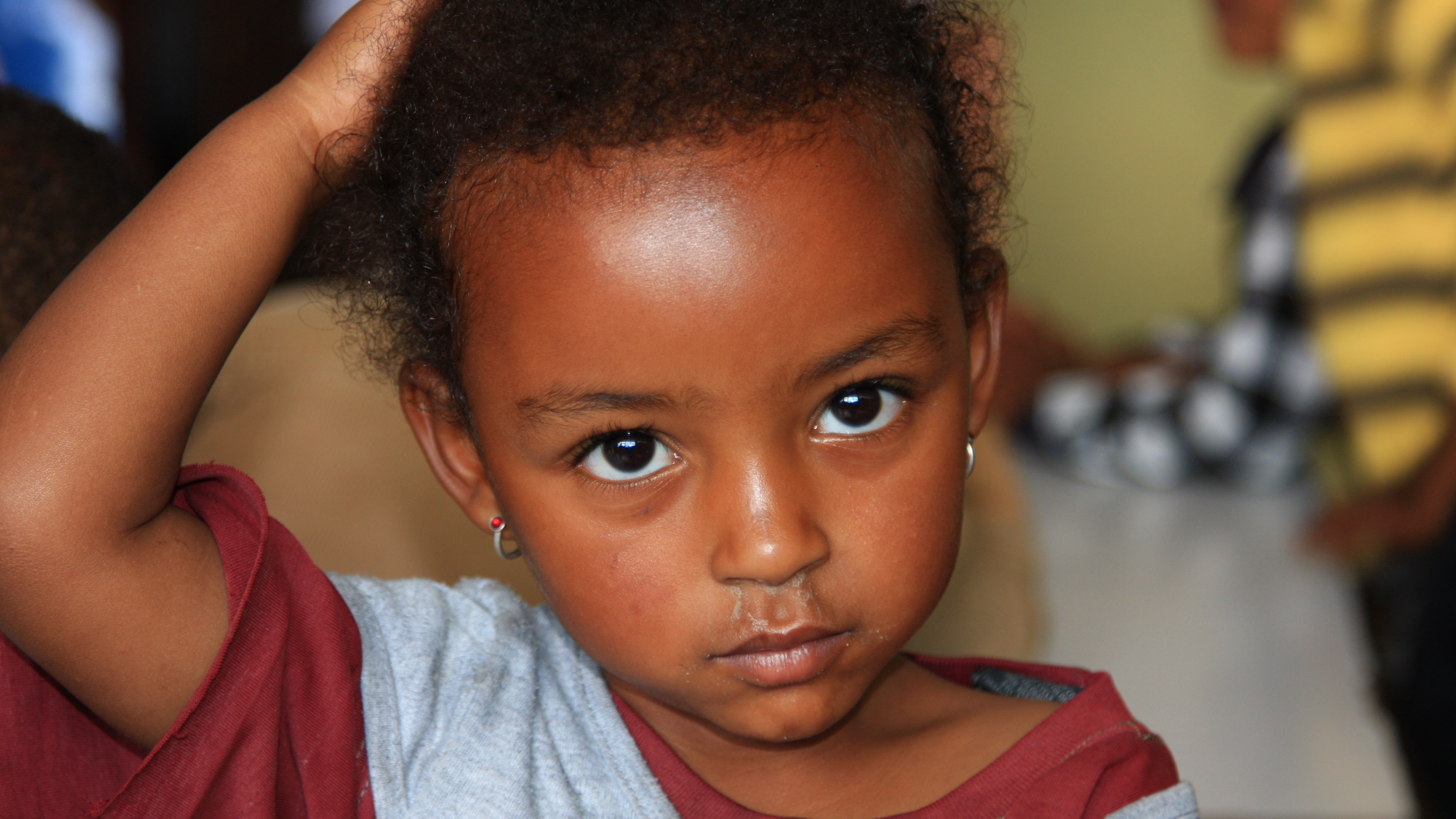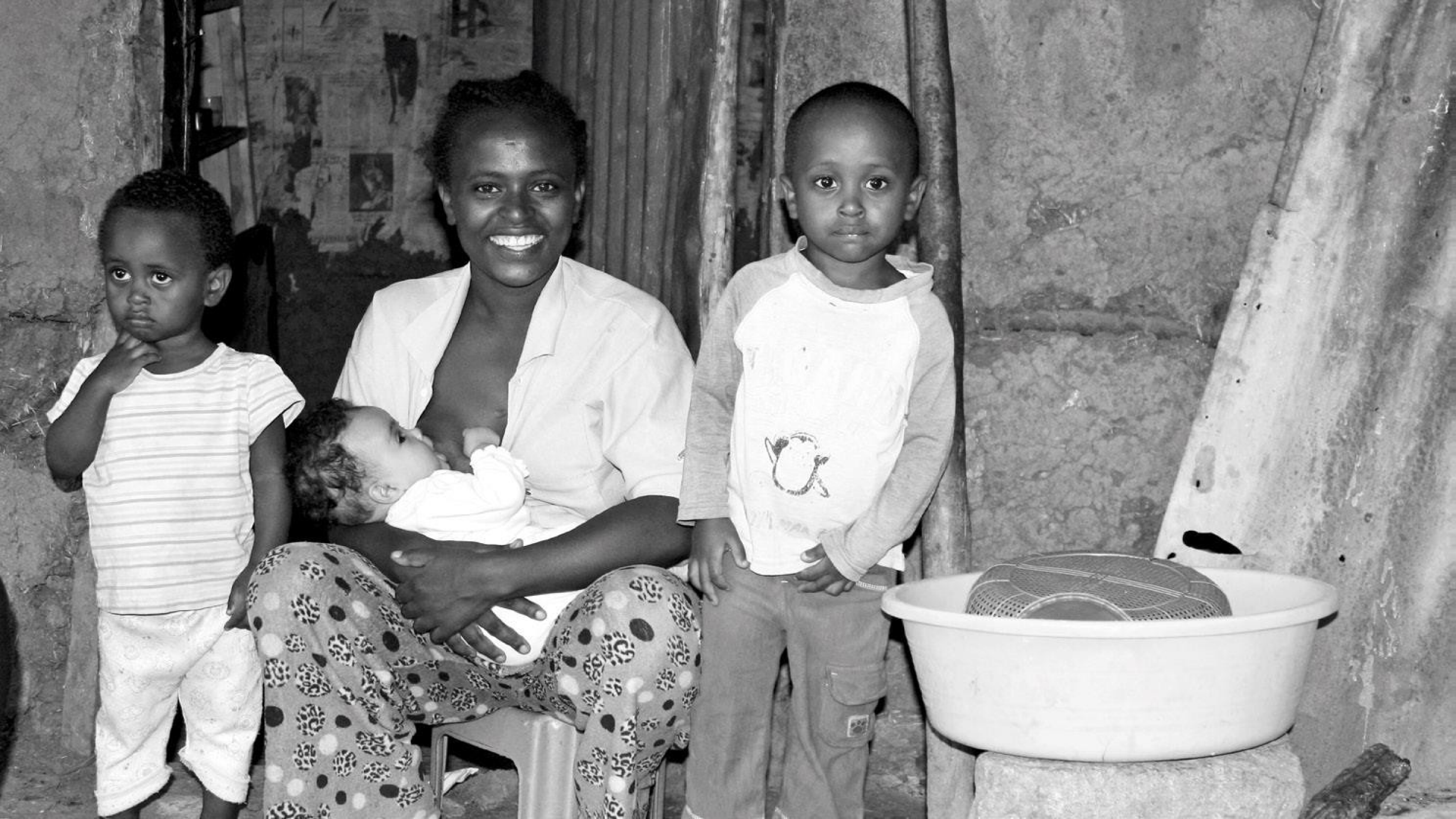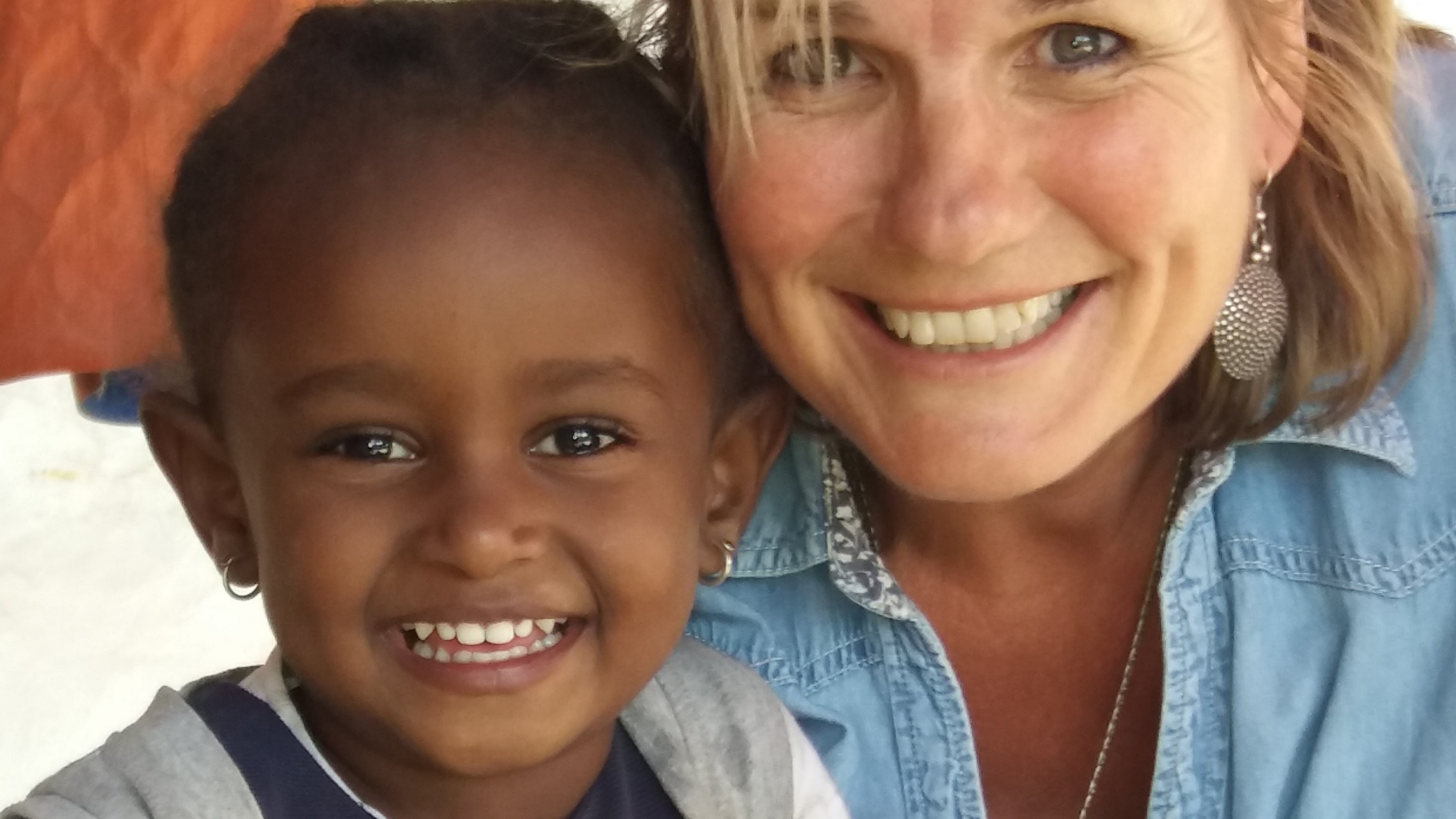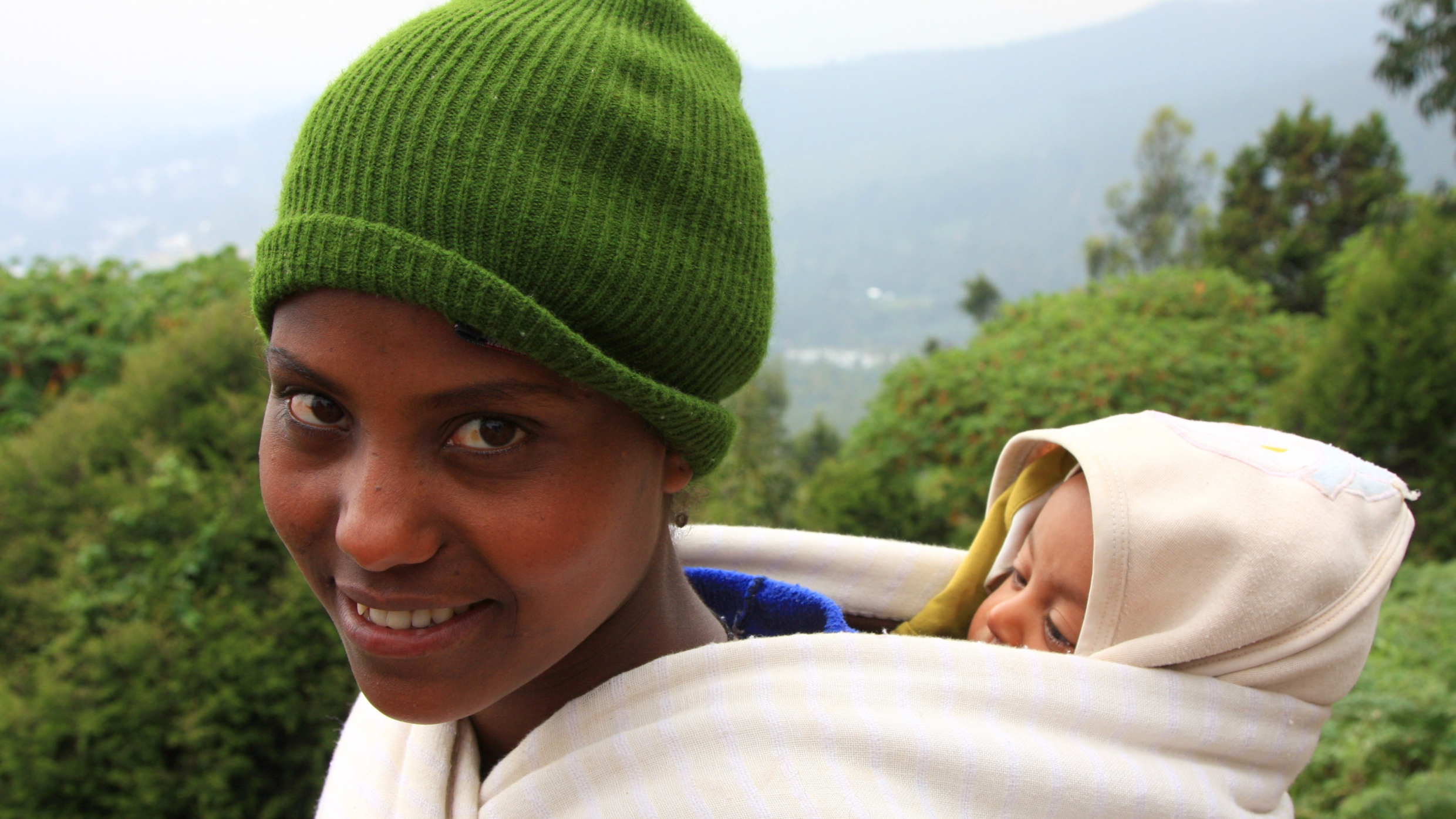 ilanga
Verein ilanga supports social, environmental and tourist projects in Africa, with a focus on Ethiopia. By helping people to be capable of self-development, the association, working in a modest framework, strengthens the capacity-building skills of the local population. ilanga supports women with children in Ethiopia so that they can improve their livelihoods as well as the life and development opportunities of their children over the long term. Projects that help children and young people benefit from their resources and expertise as well.